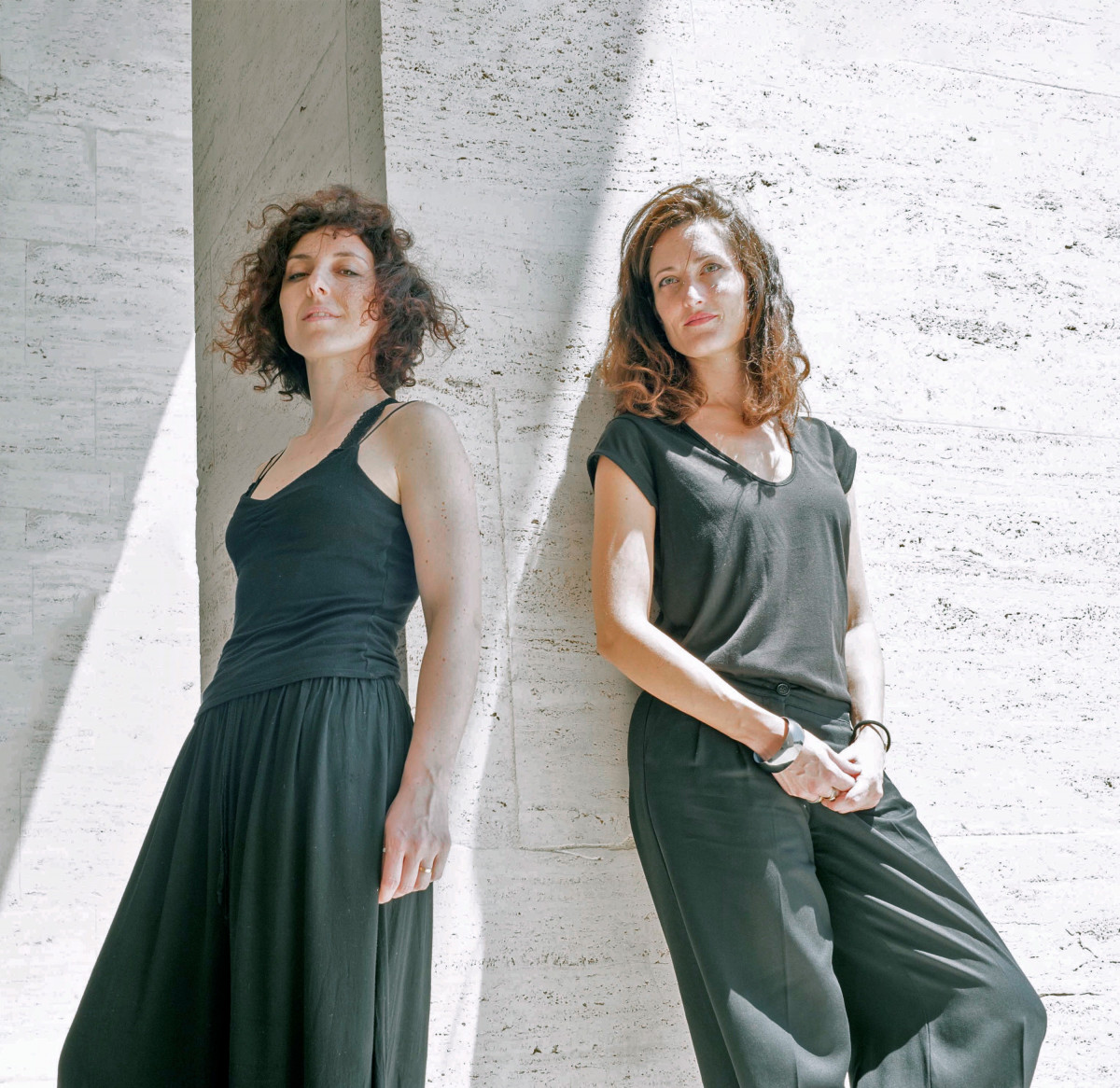 Nuova Generazione Jazz 2019 | O-Janà | Massimiliano Milesi OOFTH (IT)
Program:
20:00 - 20:50 O-Janà
21:00 - 21:50 Massimiliano Milesi OOFTH
Featuring:
Ludovica Manzo - voice
Alessandra Bossa - piano, electronics
Massimiliano Milesi - tenor saxophone, composition
Emanuele Maniscalco - synthesizer
Giacomo Papetti - bass VI (bass guitar)
Filippo Sala - drums
O-Janà (from the word Janara – "witch" in Neapolitan) is a duo that brings together singer Ludovica Manzo and electronic musician/pianist Alessandra Bossa, two composers and improvisers with different backgrounds. The combination of these two artists, each charged with spontaneity, curiosity and audacity, is exciting and the result of it is a music which moves from electronics through songwriting to free-improvisation.
Their album Inland Images is a label-free journey between icy abstraction and vibrant pulsation through boundless territories, where song, melody and chamber music find a place along with neoclassical and jazz nuances. The entire album is a life story lived by the artists who have established a dialogue from very distant places and latitudes, and this is why it is a work of contemporary and international breath.
Massimiliano Milesi's OOFTH project, which was released on the AUAND label this year, is inspired by the surreal and paradoxical atmospheres that permeate the novel The Ifth of Oofth by the science fiction writer Walter Tevis. The original compositions of the leader often refer to the soundtracks of cinematic science fiction: as in Tevis' story, the temporal flow becomes sometimes ambiguous and muddy, ferrying the sound images from one situation to another. The sidereal atmospheres generated by the electronic instruments suggest the sense of disorientation, experienced by the protagonists of the Tevis story.
---
NEW ITALIAN JAZZ GENERATION – Presented in collaboration with I-Jazz association
Tickets are available for 1800 HUF on the spot, online at bmc.jegy.hu,
and at InterTicket Jegypont partners across Hungary.
Table reservations are automatically added during ticket purchase. We hold reservations until 8pm.
For more information, please call +36 1 216 7894
℗ BMC