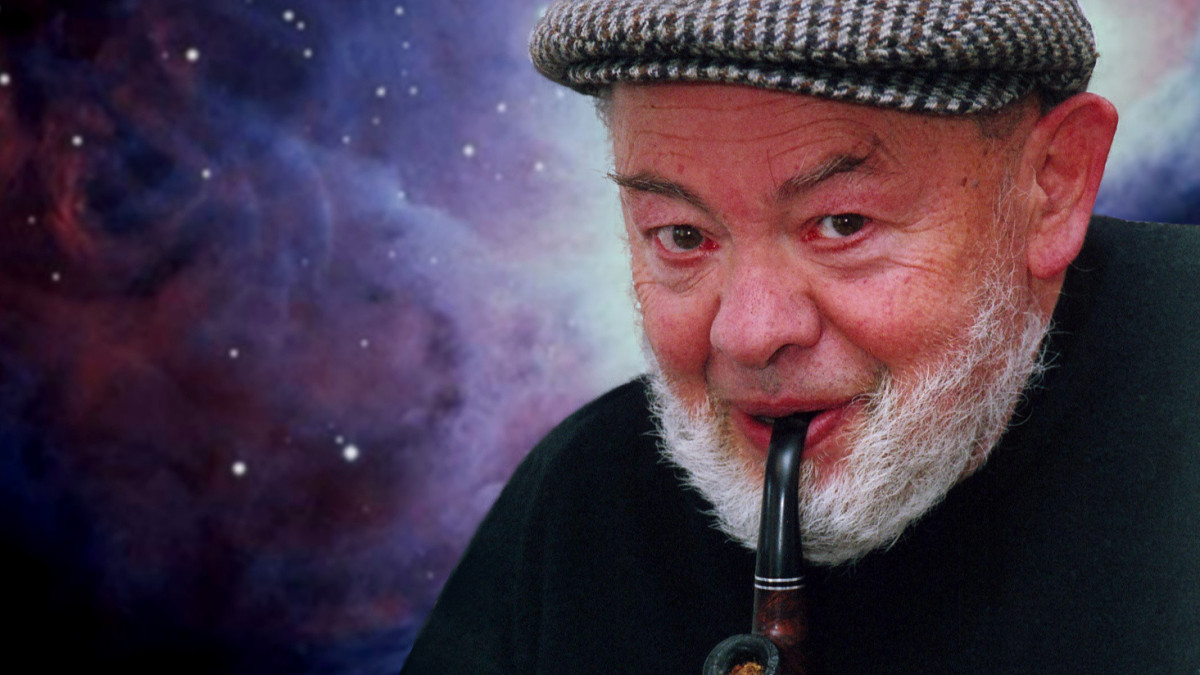 Pertis: +15 - Memorial Evening
Program:
Jenő Pertis:
Fanfare
Just tell me my love
Holub bieli (White Pigeon)
Serenade in yellow
Ballad of the damned Girl

Luther Henderson:
The Saint's Hallelujah

Featuring:
Anita Somogyi, Nóra Kovács - soprano
Zsuzsa Gombkötőné Túri - mezzo
Anikó Tóth - viola
Attila Fülöp - clarinet
Ewald Brass Ensemble
Béla Bartók Chamber Choir Szolnok
conducted by Éva Molnár and Boldizsár Kiss
15 esztendeje nincs köztünk Pertis Jenő. De mi ebben a másfél évtizedben sem nélkülöztük őt, hiszen nemcsak rendszeresen jelen volt a koncertek műsorában, hanem jó néhány művének ősbemutatóját is posthumus kaptuk meg. Csöndes ember létére, ha megszólalt, annak veleje volt, sőt, mély humora is. "Kilóra" az életműve sem súlyos, tartalmában annál inkább. Még ebben is képes volt a humorra – ritka erény –, és gyakorta csillant meg mint lírikus. Kísérletező évtizedek után – úgy szokás mondani – letisztult. Értékeset írt az előbbi nemben is, lélekre hatót az utóbbiban. Vokális kompozíciói mögött – noha nem volt színpadi szerző – dráma húzódott meg, ami katarzishoz juttatja a közönséget. A ma este is ilyen élményt tartogat.

Pertis Jenőnek még sokszor tizenöt éve lesz fülünkben és szívünkben.

Hollós Máté


Malina János:
Pertis Jenőre emlékeztek – családi körben
2019. 09. 29. Fidelio / Parlando
Free entry! Seating is on a first-come, first-served basis.