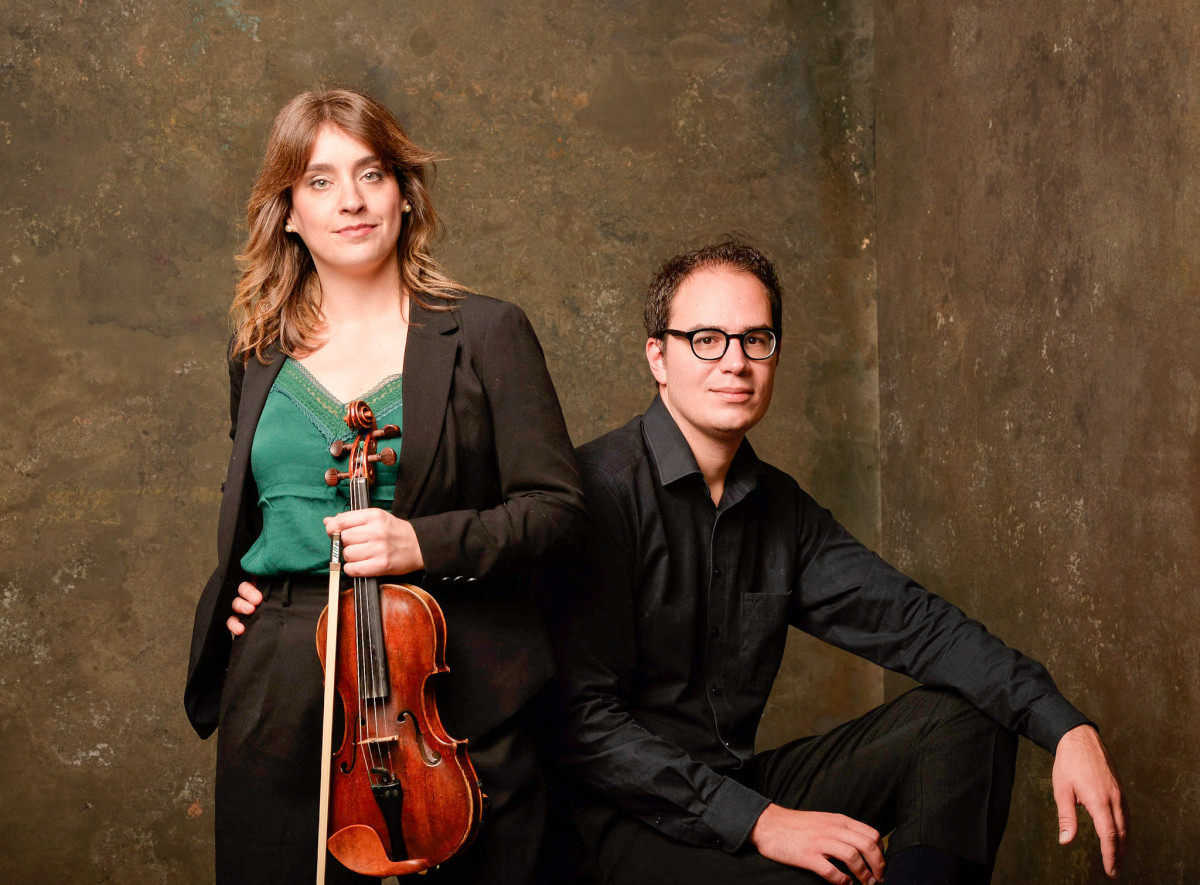 CANCELLED | Reflections - Recital by Ottília Revóczky and Domonkos Csabay
Program:
Béla Bartók: Sonata No 1 for violin and piano, BB 84
Máté Balogh: New work
Béla Bartók: Sonata No 2 for violin and piano, BB 85
Péter Tornyai: APPENDIX to Bartók Complete Sonatas for Violin & Piano
Featuring:
Ottília Revóczky - violin
Domonkos Csabay - piano
Dear Visitors,
We regret to inform you that the concert is cancelled due to health reasons. Please check our website for further announcements. We apologize for the inconvenience and appreciate for your understanding.
Budapest Music Center
Free entry! Seating is on a first-come, first-served basis.