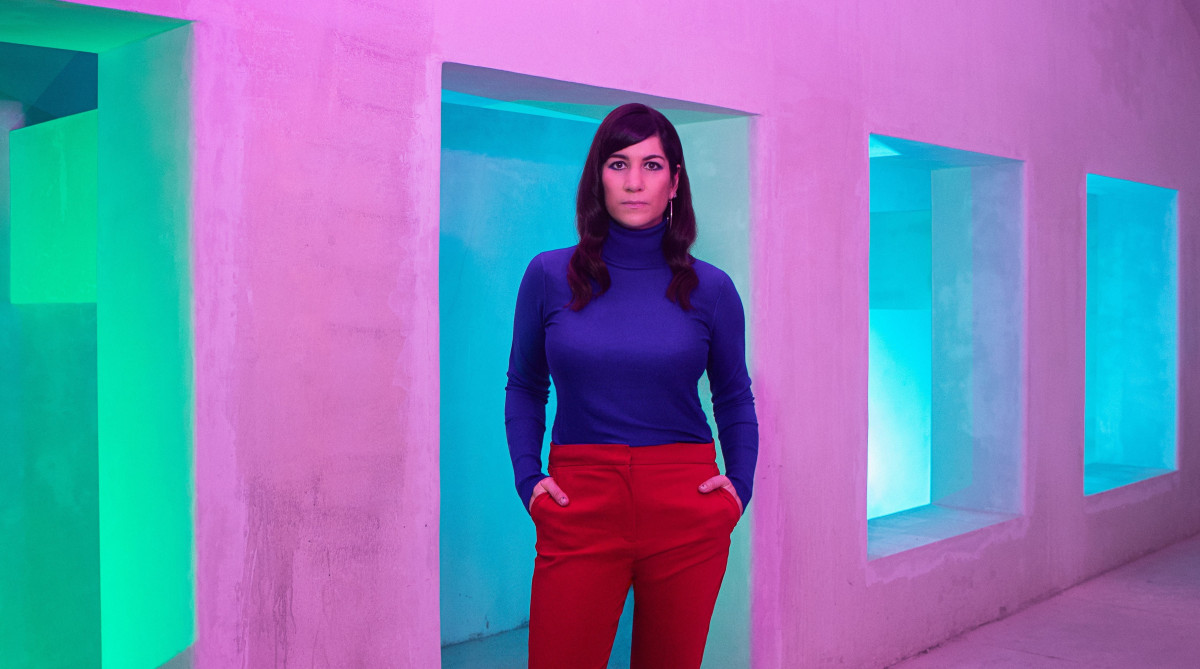 CANCELLED | Rozina Pátkai: Minka (HU)
Featuring:
Pátkai Rozina - vocals
Ávéd János - saxophone
István Tóth Jr. - bass guitar
Dániel Szabó - drums
Bence Dóczi - guitar, sampler
Márton Fenyvesi - laptop
Dear Visitors,
We regret to inform you that the concert is cancelled due to health reasons. Tickets purchased online will be automatically refunded by InterTicket Kft. Tickets purchased on the spot may be refunded at the BMC Info Desk.
We apologize for the inconvenience and appreciate for your understanding.
Budapest Music Center
---
The musical world of Rozina Pátkai's album Minka is the straight continuation of the artist's intermedia experiments (sound images, montages, performances) and the EM90 orchestra's album Bad word order, composed from the poems of Miklós Erdély. Rozina, with the help of guitarist, electronic musician and sound engineer Bence Dóczi, has moved from bossa nova to electronic music, a world of sounds that never rests, and has found her way back from the Portuguese musical tradition to her mother tongue: the poems of Sándor Weöres, Endre Ady, Szilárd Borbély, Frigyes Karinthy, Mihály Víg, Árpád Tóth, Lajos Áprily and, last but not least, Minka Czóbel, whose first name became the title of the album. János Ávéd, Rozina's regular musical collaborator, also plays a key role on the album, and the concert will be rounded out by the contributions of musicians with a wide range of musical skills and experience.