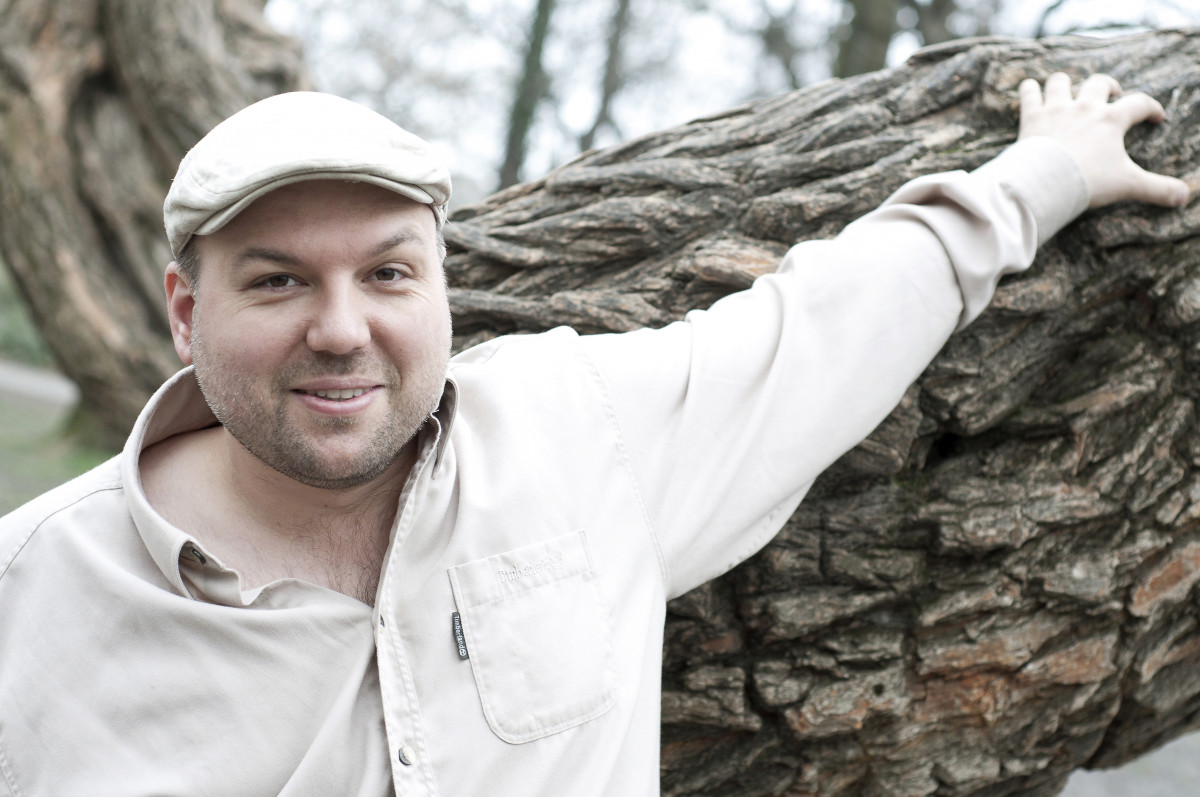 Sketchbook Concertos: Modern Art Orchestra plays the music of Samu Gryllus (HU)
Featuring:
Gryllus Samu - basszusgitár
Modern Art Orchestra
Művészeti vezető: Fekete-Kovács Kornél
In the season of 2022/23, Modern Art Orchestra presents excellent Hungarian composers to the audience of Opus Jazz Club. In their series of six concerts, they invite composers who experiment with orchestral sound and look for new ways of expression. They will also be the soloists of the concerts, presenting their new works. The artistic director, Kornél Fekete-Kovács and all the musicians in the outstanding MAO treat music with an attitude that transcends borders of genres. Musical creativity and free expression of musical thought takes the centre in their playing and compositions. During this season, they work with autonomous creative minds of modern Hungarian music, whose way of thinking falls close to theirs.