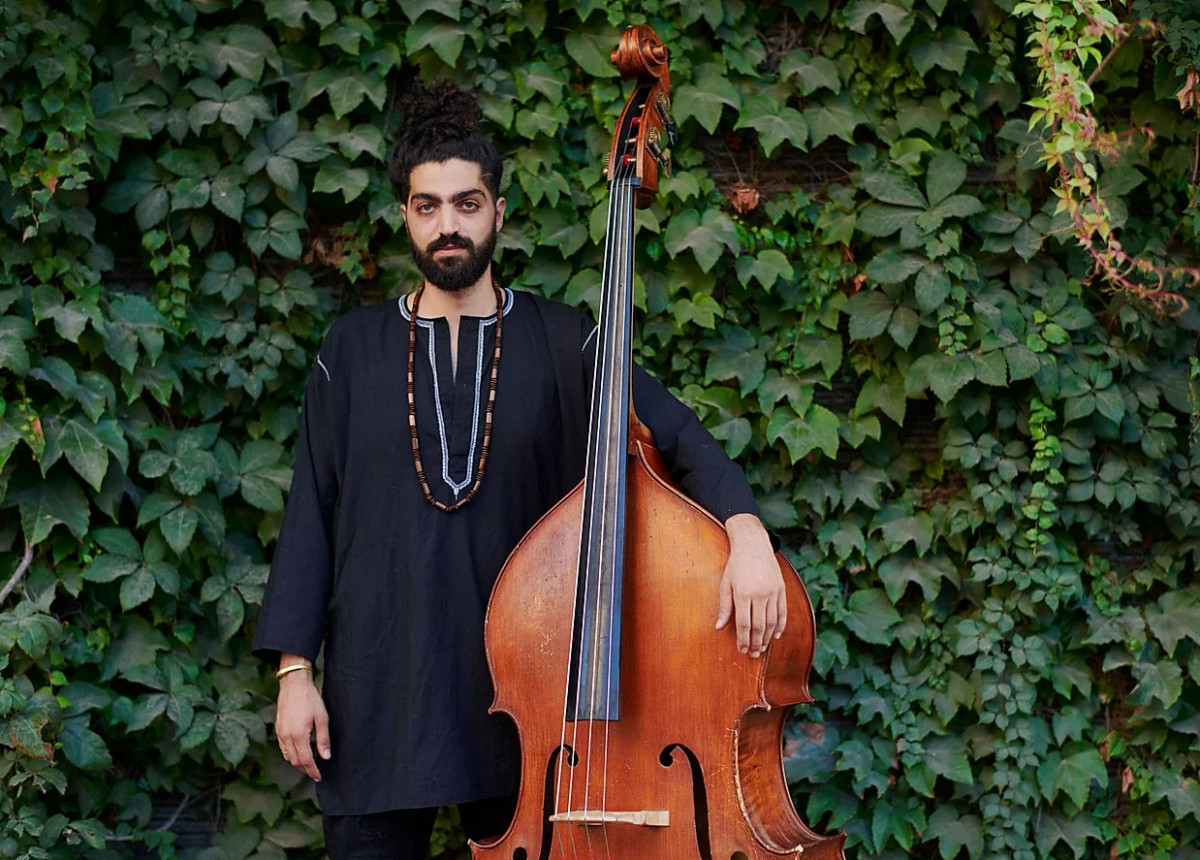 CANCELLED | Shay Hazan Quintet (IL)
Israeli Jazz Spring 2020
Opus Jazz Club
Featuring:
Eyal Netzer - saxophone
Tal Avraham - trumpet
Milton Michaeli - keys
Shay Hazan - double bass, guimbri
Haim E Peskoff - drums
Dear Guests,
With the aim of ensuring efficient protection against spreading COVID-19, in accordance with measures of the Hungarian Government, Budapest Music Center is cancelling all of its events until April 30, 2020 as a force majeure measure.
Tickets purchased online will be automatically refunded by Interticket. To refund tickets purchased in person, please contact us via info@bmc.hu
Budapest Music Center
---
Shay's latest group with new reflections and directions. The band, two-horns strong and backed by the classic piano, bass and drums unit, continues to strike ripples in its near and farther surroundings. Only that in Hazan's case, backing does not mean hiding. His significant bass work carries the group into the magical realm of Gnawa music from Morocco, the new wave of Hip-Hop, and the 1960's Chicago free jazz and human rights movement, all these casted into a fresh blend of old and new flavours.
Dear Guests,
With the aim of ensuring efficient protection against spreading COVID-19, in accordance with measures of the Hungarian Government, Budapest Music Center is cancelling all of its events until April 30, 2020 as a force majeure measure.
Tickets purchased online will be automatically refunded by Interticket. To refund tickets purchased in person, please contact us via info@bmc.hu
Budapest Music Center
℗ BMC