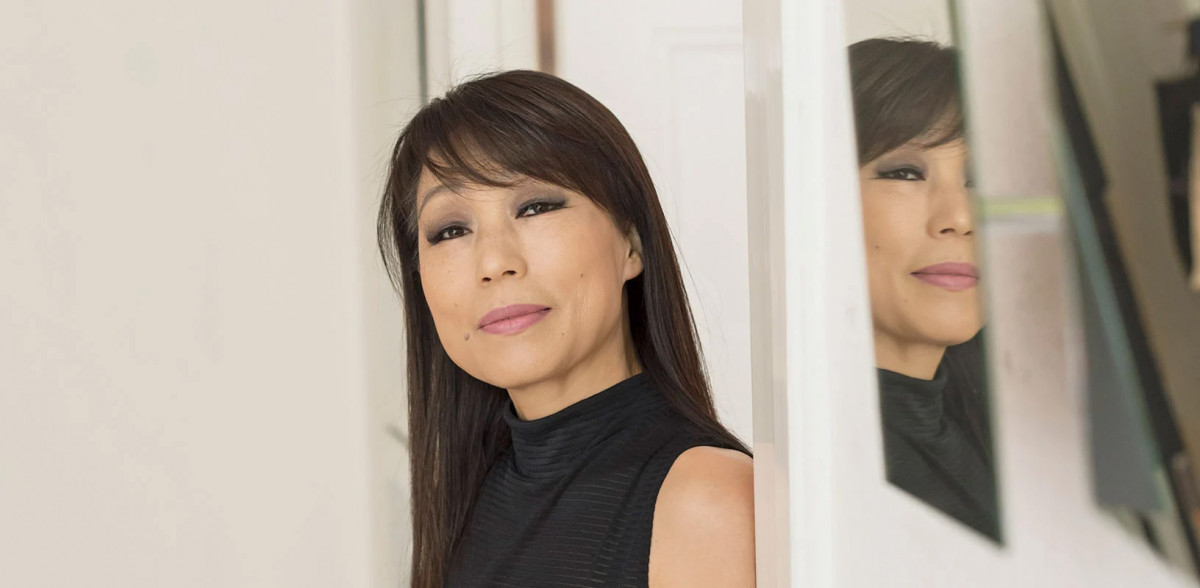 Spotlight on Unsuk Chin – closing concert of the Peter Eötvös Foundation's masterclass
Mentoring Program 2022
Concert Hall
Program:
Maurice Ravel: Introduction and allegro for harp, string quartet, flute and clarinet
Jongsung OH: Concertino for Flute, Clarinet, Harp and String Quartet (2022) – Premiere
Unsuk Chin: Fantaisie mécanique – Hungarian Premiere
*****

Unsuk Chin: Double Concerto – Hungarian Premiere
Featuring:
József Balog – piano (Double Concerto)
Aya Masui – percussion (Double Concerto)
Emese Mali – piano (Fantaisie mécanique)
Tímea Papp – harp (Introduction and Allegro)
Danubia Orchestra
Conductors: Nicoló Forón mentored conductor and the masterclass' chosen conductors
A mesterkurzus professzorai: Unsuk Chin, Eötvös Péter, Vajda Gergely
Unsuk Chin was born in Seoul, South Korea. She studied with Sukhi Kang and György Ligeti and has lived in Berlin since 1988. Her music has attracted the attention of international conductors including Simon Rattle, Gustavo Dudamel, Alan Gilbert, Kent Nagano, Peter Eötvös and George Benjamin among others. It is modern in language, but lyrical and non-doctrinaire in communicative power. Chin has received many honours, including the 2004 Grawemeyer Award for Music Composition for her Violin Concerto, as well as the 2021 Leonie Sonning Music Prize. Her pieces Double Concerto and Fantaisie mécanique will be performed for the first in Budapest by the orchestra partner of the foundation Danubia Orchestra Óbuda.
Unsuk Chin describes her music like this: I've tried to write a music of highly coloured bearing and expression, free-flowing and agile, unfolding sometimes in completely unexpected directions.
This concert tries to give the essence of a masterclass with a world premiere by mentee composer Jongsung OH and a great classical piece by Ravel. Young conductors can shaw their strengths and what they have learnt during the workshop from their professors Peter Eötvös, Gregory Vajda and Unsuk Chin.