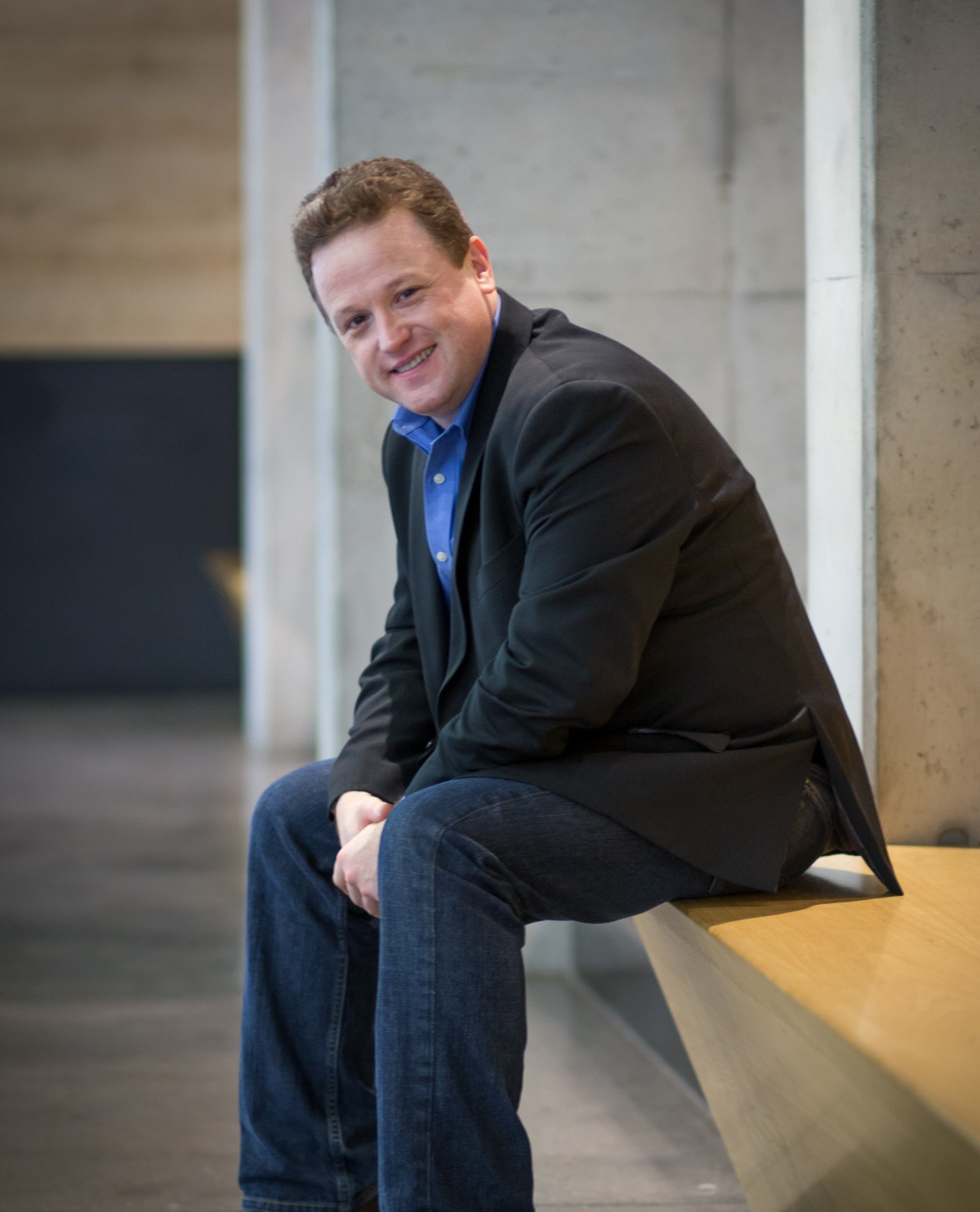 UMZE Ensemble: Hidden Light
Program:
Chaya Czernowin: Ayre – Hungarian Premiere
Amos Elkana: Asara – Premiere
Yehuda Yannay: Janus – Chamber Symphony – European Premiere
*****
Ayal Adler: Hidden Light – Hungarian Premiere
Yair Klartag: There is No Lack of Void – Hungarian Premiere
Dan Yuhas: Repercussions – Hungarian Premiere
Featuring:
Saar Berger – horn
UMZE Chamber Orchestra
Conductor: Gergely Vajda
Izrael úgynevezett második generációs zeneszerzőinek, Pártos Ödönnek (1907–1977) és Alexander Uriah Boskovichnak (1907–1964) két tanítványa, az idén 84 éves Yehuda Yannay és a nála tíz évvel fiatalabb Dan Yuhas képviseli a koncerten felhangzó művek szerzőinek legidősebb generációját. Utánuk, kronologikus sorrendben következnek Chaya Czernowin (*1957), Amos Elkana (*1967), Ayal Adler (*1968), és Yair Klartag (*1985). Mindegyik szerző és így zenéjük is ezer szállal kötődik az európai avantgarde kortárszene tradíciójához és praxisához, miközben mindegyikük saját hangon szól. Asara, Janus, Rejtett fény, Hiányból nincs hiány: már ez a néhány cím is mutatja, mennyi különböző zenei világ, esztétika mutatkozik meg ezen a hangversenyen. A Dan Yuhas – aki zeneszerzői tevékenysége mellett megalapítója és igazgatója az Israel Contemporary Players kamaraegyüttesnek is, valamint a Tel Aviv Egyetem zeneszerzés és ellenpont-professzora – kurátori segítségével összeállított műsor a maga változatosságában, kaleidoszkóp szerűen szeretné a magyar közönséget is megismertetni Izrael új-zenéjével, és annak néhány fontos alkotójával.
Tickets are available for 2000 HUF on the spot,
online at jegy.hu,
and at InterTicket Jegypont partners across Hungary.