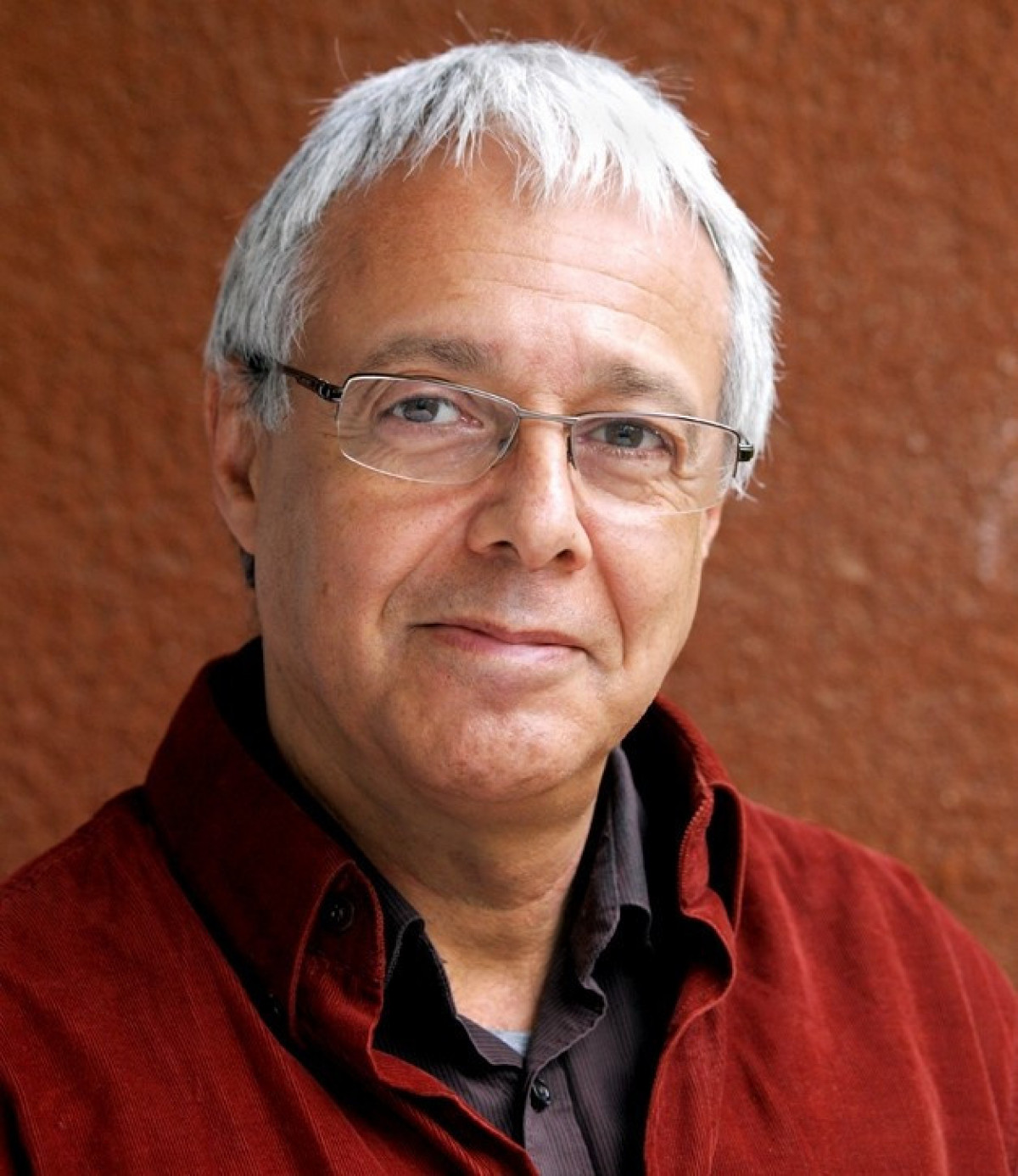 UMZE Ensemble: Blue Whirl
Conducted by László Tihanyi
Concert Hall
Program:
Ivan Fedele: Levante – Hungarian Premiere
Luca Francesconi: Da Capo II. – Hungarian Premiere
Alessio Elia: Ekpyrotic suicide – Premiere
*****
László Tihanyi: Blue Whirl – Premiere
Featuring:
Francesco Dillon – violoncello
Béla Laborfalvi Soós Béla – bass
UMZE Ensemble
Conductor: László Tihanyi
"All the world is one blue whirl" – the words of an unkown Hindi poet of yore are imitated by the soloist of my new composition. Alessio Elia's new piece was inspired by the concept of ekpyrosis, the periodic destruction of the cosmos, followed by its rebirth. Ivan Fedele's inspiration came from ancient Levant – today's Eastern Mediterranean – while the title of Luca Francesconi's composition, Da Capo, suggest that everythings begins anew. With mundane problems clouding our line of sight to mere centimeters, perhaps now more than ever, it is important to invoke the intergalactic perspective of art. Italy's name used to be one with art and music, and the country was a formative force in European history. Let's consider how their composers speak to us. (László Tihanyi)
With the kind support of Istitutio Di Cultura Budapest, in partnership with Associazione SHE LIVES.
Tickets are available for 2000 HUF on the spot,
online at jegy.hu,
and at InterTicket Jegypont partners across Hungary.