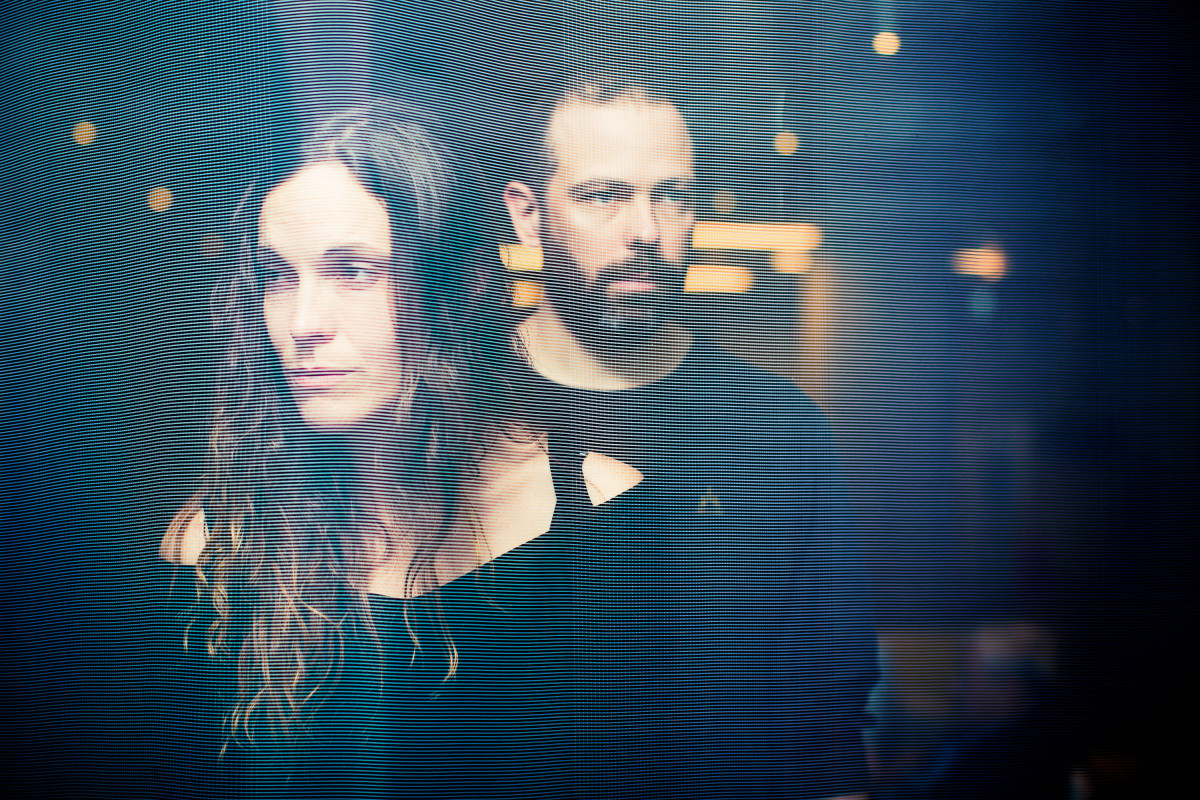 CANCELLED | Vive le Jazz! | Watchdog (FR)
FESTIVAL DE LA FRANCOPHONIE
Opus Jazz Club
Featuring:
Anne Quillier - piano, Fender Rhodes, Moog
Pierre Horckmans - Bb, alto and bass clarinets, effects
Dear Guests,
In accordance with the state of emergency declared on March 11 in Hungary, Budapest Music Center is cancelling all of its events between March 14 and April 13, 2020 as a force majeure measure. For events after April 13, ticket sales are suspended until further notice. Please check BMC's website for further announcements.
Tickets purchased online will be automatically refunded by Interticket. Tickets purchased in person are refundable at the point of purchase.
We appreciate your cooperation and understanding.
Budapest Music Center
March 12, 2020
---
Anne Quillier (Fender Rhodes, piano, analog synthesizer, voice) and Pierre Horckmans (bass, alto and Bb clarinets, effects) produce a new texture of sound, mixing shrill and tingling electronic resonances with smooth acoustic vibrations. Their musical universe is lacking of concessions, filled with a rich complexity, where doors are being opened. Habits are disrupted using loops, pedal effects, minimal and noise music, dissonance and saturation, creating a unique and addictive musical environment.
Watchdog is Jazz Migration 2017 Laureate, what is the most important oppotunity for French emerging creative jazz musicians), as well as 1st Prize winners of the 36th National Jazz in La Défense Contest (as part of the A. Quillier 6tet). The duo transgress the stylistic borders, plays with each other, interacts, takes risks and overpass every limits in a constantly changing acoustic world. Watchdog is a musical reflection – either ironical or serious – of our ultra-monitored societies, of those self-controled machines which gradually take precedence over human being in a speeding up world.
" This album creates right ahead a state of dreaming, not like a boring afternoon, but the one with bubbling blood in your veines. Running emotions disorientated till they explode full of passion. Never to miss! " Louis-Julien Nicolaou, Les Inrockuptibles
Dear Guests,
In accordance with the state of emergency declared on March 11 in Hungary, Budapest Music Center is cancelling all of its events between March 14 and April 13, 2020 as a force majeure measure. For events after April 13, ticket sales are suspended until further notice. Please check BMC's website for further announcements.
Tickets purchased online will be automatically refunded by Interticket. Tickets purchased in person are refundable at the point of purchase.
We appreciate your cooperation and understanding.
Budapest Music Center
March 12, 2020
℗ BMC