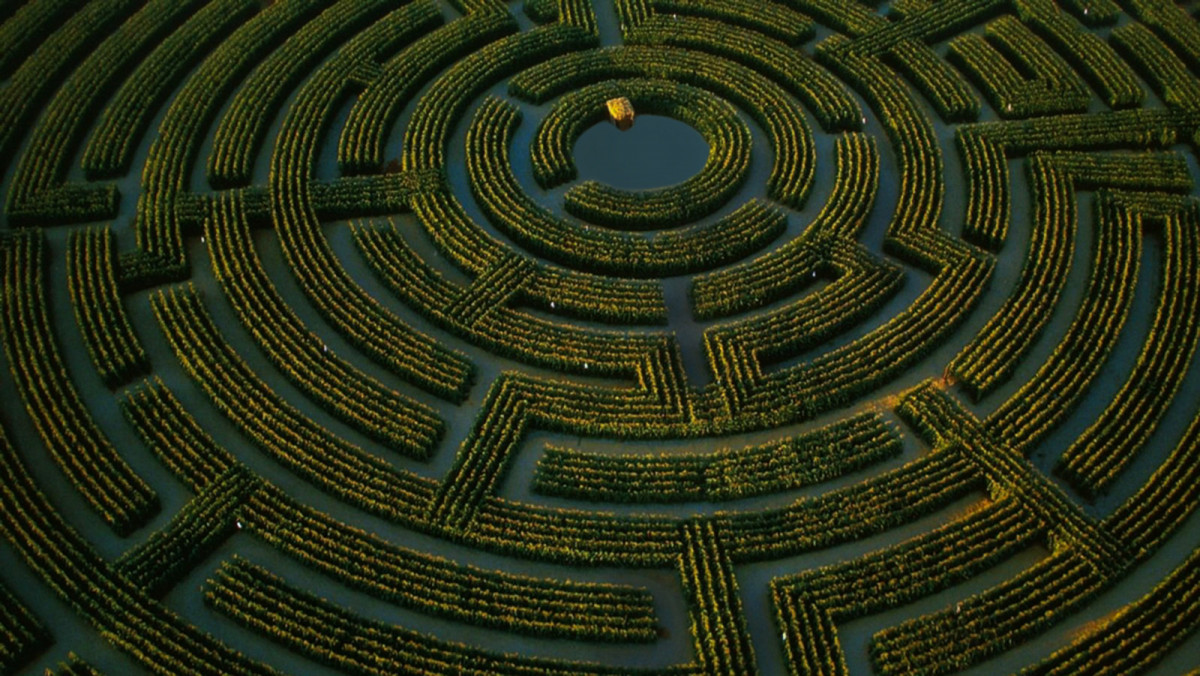 Year of the Game 6. | Harmonic Labyrinth - Youth Series with György Lakatos
Featuring:
György Lakatos - quizmaster, bassoon
Gergely Enyedi - clarinet
Sára Lakatos - cello
Nóra Gábor-Nagy - piano
Musical adventures for children about music, melodies, sounds, rhythms and playing games, hosted by bassoon player György Lakatos in Hungarian.
Free entry! Seating is on a first-come, first-served basis.
℗ BMC