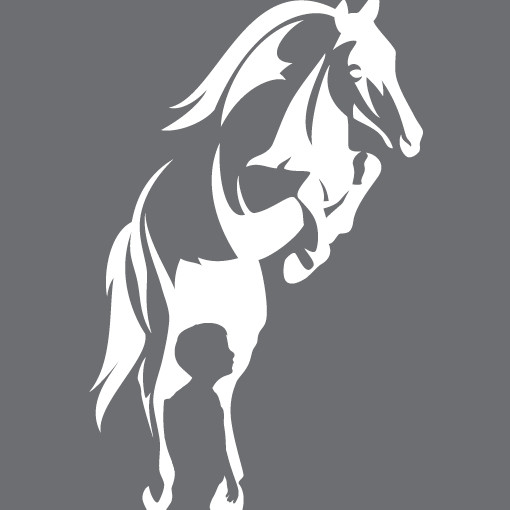 Danubia Orchestra Óbuda: Son of the White Horse
Family Concert
Concert Hall
Featuring:
Music: Ilona Dobszay-Meskó
Text: Ferenc Tarr
Storyteller: Győző Lukácsházi
Danubia Orchestra Óbuda
Conductor: Ilona Dobszay-Meskó
A Fehérlófia az egyik legismertebb és egyben legarchaikusabb magyar népmese, ami évszázadokon keresztül hagyományozódott tovább. Olyan sok bölcsességet, tudást rögzít, ami koroktól függetlenül érdekes és érvényes mindenki számára. Dobszay-Meskó Ilona kortárs zeneszerzőnő és Tarr Ferenc szövegíró ezért is döntött úgy, hogy ebből a csodálatos meséből modern hangzású zenejátékot készít, amelyben a mesélő szerepét Lukácsházi Győző tölti be. Adaptációjuk célja kettős. Egyrészt céljuk ezt az izgalmas történetet olyan megvilágításba helyezni, amely a mai ember és különösen a még nyitott fiatalok számára is elérhetővé és érthetővé teszi ezeket az örök értékeket. Másik céljuk, hogy e történeten keresztül bevezessék a legfiatalabbakat is a klasszikus zene és a koncerttermek világába, a darabot hallgatva ők is kedvet kapjanak a klasszikus zene hallgatásához.
Tickets are available for 1200 HUF on the spot,
online at jegy.hu,
and at InterTicket Jegypont partners across Hungary.
Tickets for Children: 800 HUF
Season Ticket: 3000 HUF