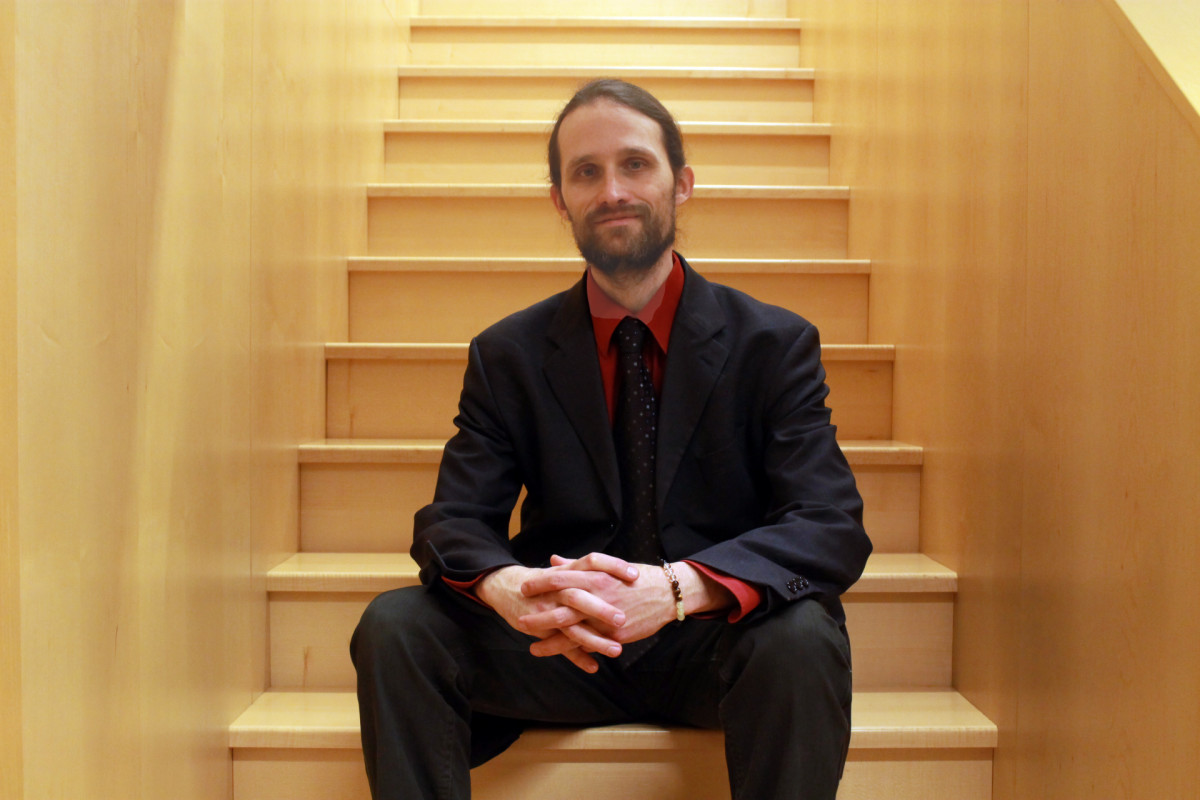 Attila Jeszenszky-Böhm: Mascarilla y trébol
Program:
Attila Jeszenszky-Böhm: Mascarilla y trébol
Featuring:
Éva Bodrogi - soprano
Zsuzsanna Bojta - mezzosoprano
Balázs Kálvin - piano
László Adrián Nagy - piano
Attila Jeszenszky-Böhm's song cycle is based on the last collection of poems by the Argentinian poet, Alfonsina Storni. The pieces capture the changing moods of the poet, sometimes optimistic and dreamy, other times pessimistic, ironic, or playful. Jeszenszky-Böhm was born in Buenos Aires as the child of Hungarian emigrants. He studied piano at the Juan José Castro Conservatory, and returned to Hungary in 1999 to study composition from Miklós Kocsár and Miklós Csemiczky, and later Tamás Beischer-Matyó. He regularly presents the oeuvre of well-known and obscure Latin American composers to the Hungarian public.
Free entry! Seating is on a first-come, first-served basis.