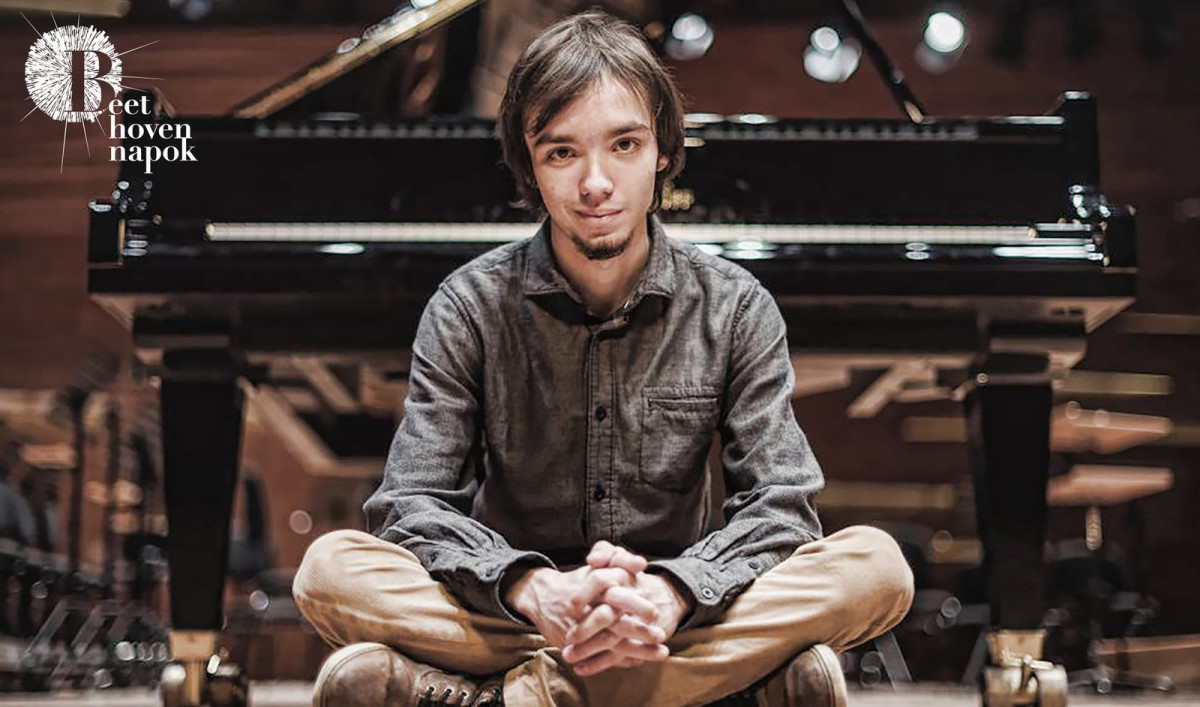 Beethoven Piano Sonatas No. 4: Ádám Balogh and Mihály Berecz
Concerto Budapest Beethoven Days
Concert Hall
Program:
Ludwig van Beethoven: Piano Sonata No. 23 in F minor, Op. 57 ('Appassionata')
Ludwig van Beethoven: Große Fuge, Op. 134
The title 'Appassionata' of the F minor Piano Sonata composed in the early 1800s is one of the few nicknames that Beethoven himself gave to his piece. One of the author's most technical pieces is dedicated to Count Franz von Brunswick. "It was incomprehensible, like Chinese. When the instruments in the regions of the South and North Poles have to battle with immense difficulties, when each one plays different motifs and the musical lines cross each other per transitum irregularem in a host of dissonances, when the players, mistrusting themselves, are not able to play properly in tune, I do declare the Babylon-like confusion is then complete. " – this is how the Allgemeine Musikalische Zeitung described the work known as the Great Fugue, which was originally written as the last movement of the opus 130 late string quartet. Beethoven later, at the suggestion of his publisher, wrote a shorter finale for the quartet, and published the quarter-hour movement alone. Shortly afterwards, the composer arranger the monumental double fugue for piano four hands; this time we will hear this version in the performance of the two young pianists. Ádám Balogh can say that – through his parents – he 'originates' from Pannon Philharmonic and was playing in concert with the Budapest Festival Orchestra aged just 13. Since then his adult career has truly taken off, and in a most eye-catching way, too: in 2019, he attained second place at the Liszt Academy's Bartók World Competition. Balogh's partner, Mihály Berecz was praised by several music critics for his sophisticated, but at the same time liberated and energetic interpretations.
Tickets are available for 1200 HUF on the spot,
online at jegy.hu,
and at InterTicket Jegypont partners across Hungary.
Daily Ticket: 4900 HUF (for 7 concerts between 15:00 and 22:00)