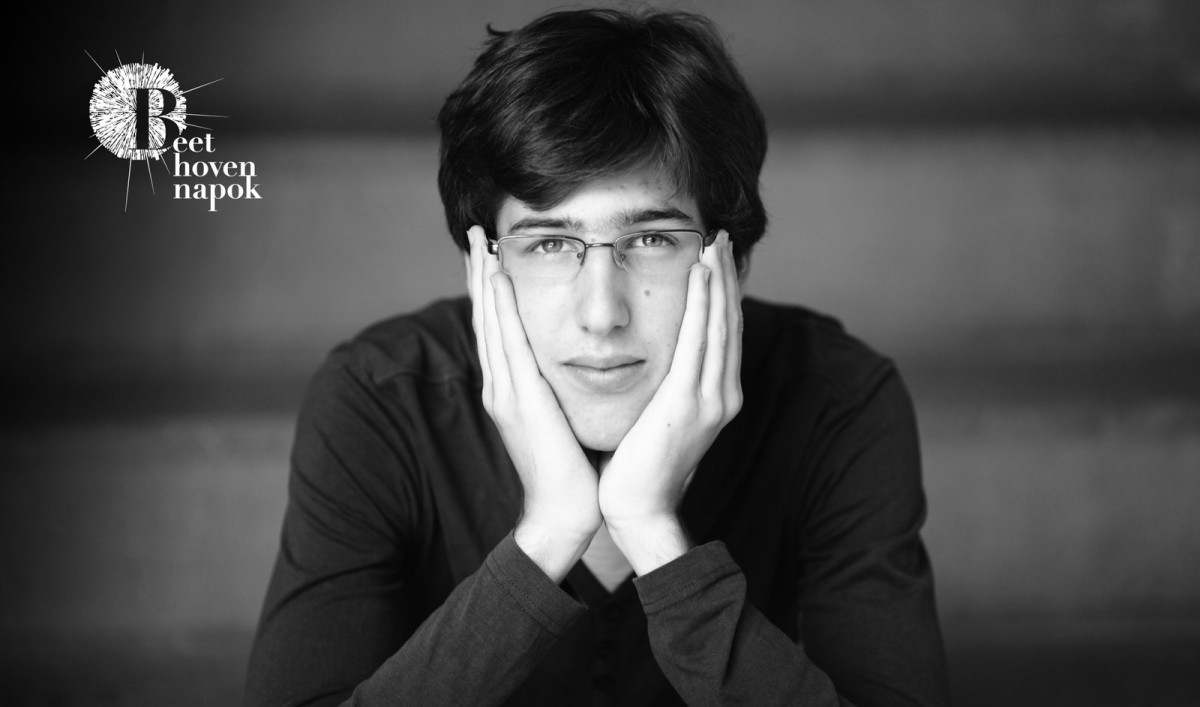 Beethoven Piano Sonatas No. 5: Mihály Berecz
Concerto Budapest Beethoven Days
Concert Hall
Program:
Ludwig van Beethoven: Piano Sonata No. 13 in E-flat major, Op. 27/1 ('Quasi una fantasia')
Ludwig van Beethoven: Piano Sonata No. 32 in C minor, Op. 111
'Sonata quasi una fantasia' – originally, both opus 27 sonatas published in the spring of 1802 had this title, of which later the 'Moonlight' Sonata overshadowed its partner piece in E-flat major. This latter composition is performed before the very last Beethoven piano sonata, that is, in the contrast company of the two-movement C minor sonata published in 1823. This late work receives a memorable part in Thomas Mann's novel Doctor Faustus: the writer has the talkative musician Wendell Kretzschmar articulate a most profound insight into the work (in fact originating from Adorno), according to which the second movement (Arietta) is the final farewell of Beethoven to the sonata as a genre and as form kept alive by traditions. Mihály Berecz, born in 1997, made his public debut in Budapest when he was 16 years old, playing music under the baton of his role model Zoltán Kocsis. Since then the artist has continued on his own way because as he put it in an interview a few years ago: "I consider that personality is more important than anything. I was never really excited by technical knowledge; my attention was always engaged in making music itself..."
Tickets are available for 1200 HUF on the spot,
online at jegy.hu,
and at InterTicket Jegypont partners across Hungary.
Daily Ticket: 4900 HUF (for 7 concerts between 15:00 and 22:00)