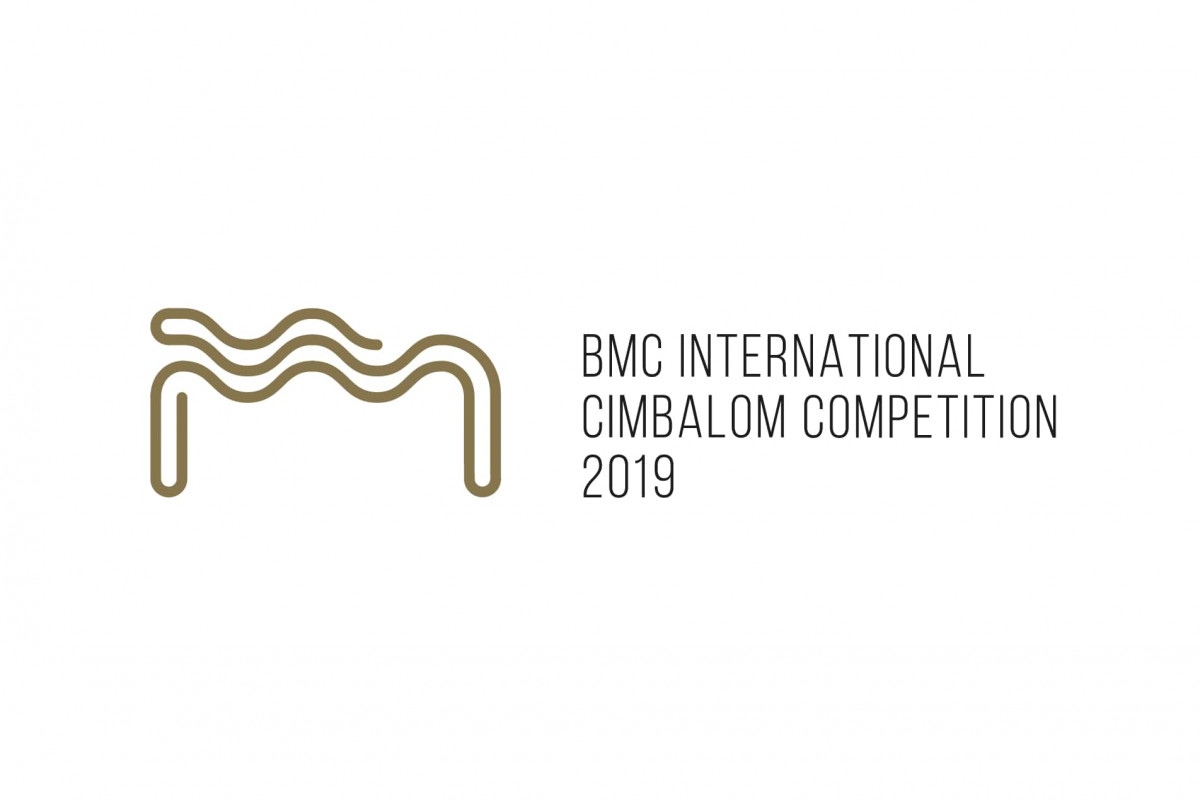 BMC International Cimbalom Competition 2019 – Gala Concert
Program:
Classical–Contemporary Category:
György Ránki: Concertino
Open Category:
free concert program
Featuring:
The Competition's finalists
Budapest Strings
Conductor: Gergely Vajda
Gyula Lázár – contrabass
László Ónodi – viola
Csaba Pusztai – drums
Moderator: Szilvia Becze
Hosted for the very first time by Budapest Music Center, the BMC International Cimbalom Competition 2019 inspires a new generation of cimbalom players, showcases new talents, and places the instrument into a 21st century context between August 25-31. The closing Gala Concert features the finalists of the Competition performing Ránki's Concertino and their own selection of pieces from the open category.
Free entry for the concert and for all rounds of the competition! You can find the program of the competition here.