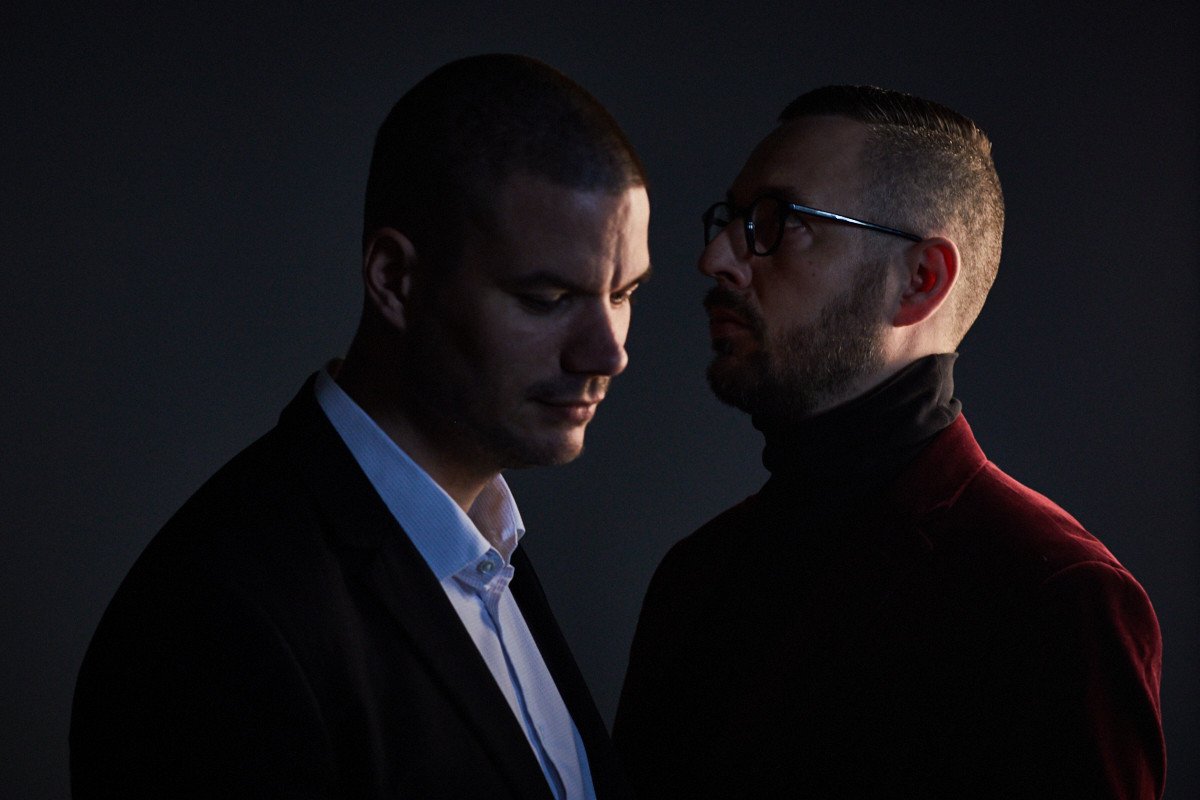 Lubos Sramek & Nikolaj Nikitin, guest: Kornél Fekete-Kovács (SK/HU)
Featuring:
Ľuboš Šrámek - piano
Nikolaj Nikitin - saxophone
Kornél Fekete-Kovács - trumpet, flugelhorn
The two renowned figures of the Slovak jazz scene, saxophonist Nikolaj Nikitin and pianist Ľuboš Šrámek, have been working together in different projects and on several recordings since a long time. Their partners included among others Miroslav Vitous, Gregory Hutchinson, Peter Erskine, JD Walter, Lonnie Plaxico, Stanley Banks or Patches Stewart. In 2017 the duo joined their creative forces and performing skills again, and the result of their intense cooperation became to an enchanting album, Altar, with nine fragile miniatures, among them originals as well as paraphrases on themes of Leoš Janáček, J.S.Bach or a well-known standard. The album reflects both the classical and contemporary influences of the artists and their individual approach to tradition, and was awarded with the Esprit Award, the Slovak Grammy, in 2017.
The duo's recent tour in Mexico was joined in April by a recording at The Samurai Hotel Recording Studio in New York, with Tom Harrell, Drew Gress and Johnathan Blake. On the Budapest concert their long-time friend, trumpeter Kornél-Fekete Kovács wil be their guest.
facebook.com/LuboSramek
facebook.com/nikolajnikitinjazz
feketekovacs.com
Tickets are available for 1500 HUF on the spot, online at bmc.jegy.hu,
and at InterTicket Jegypont partners across Hungary.
Table reservations are automatically added during ticket purchase. We hold reservations until 8pm.
For more information, please call +36 1 216 7894
℗ BMC