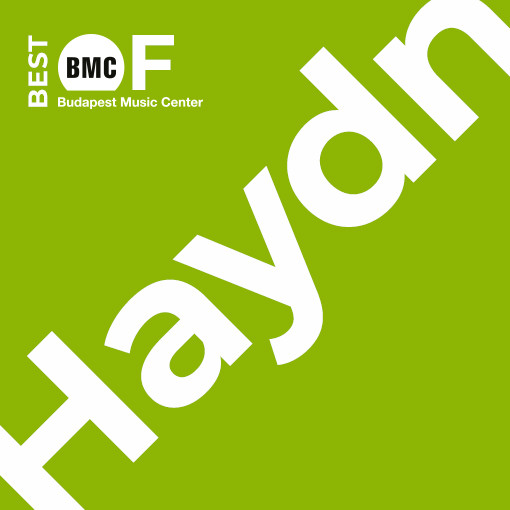 LIVE STREAM | Danubia Orchestra Óbuda: Best of BMC – Haydn
Program:
Joseph Haydn
Sinfonia concertante Hob.:I/105
Philemon et Baucis – Overture Hob.:Ia/8
D'una una sposa meschinella – Arie Hob.:XXIVb/2
Concerto for Trumpet in E-flat Major Hob.:VIIe/1
Symphony in c Minor nr. 52 Hob,:I/52


Featuring:
Sándor Csizmadia – trumpet
Danubia Orchestra Óbuda
Conductor: Máté Hámori
Host: Gábor Eckhardt
The most successful composer portrait concerts of recent years reprised at Budapest Music Center as live streams.
The concert stream is available after a free registration at utazenehez.hu