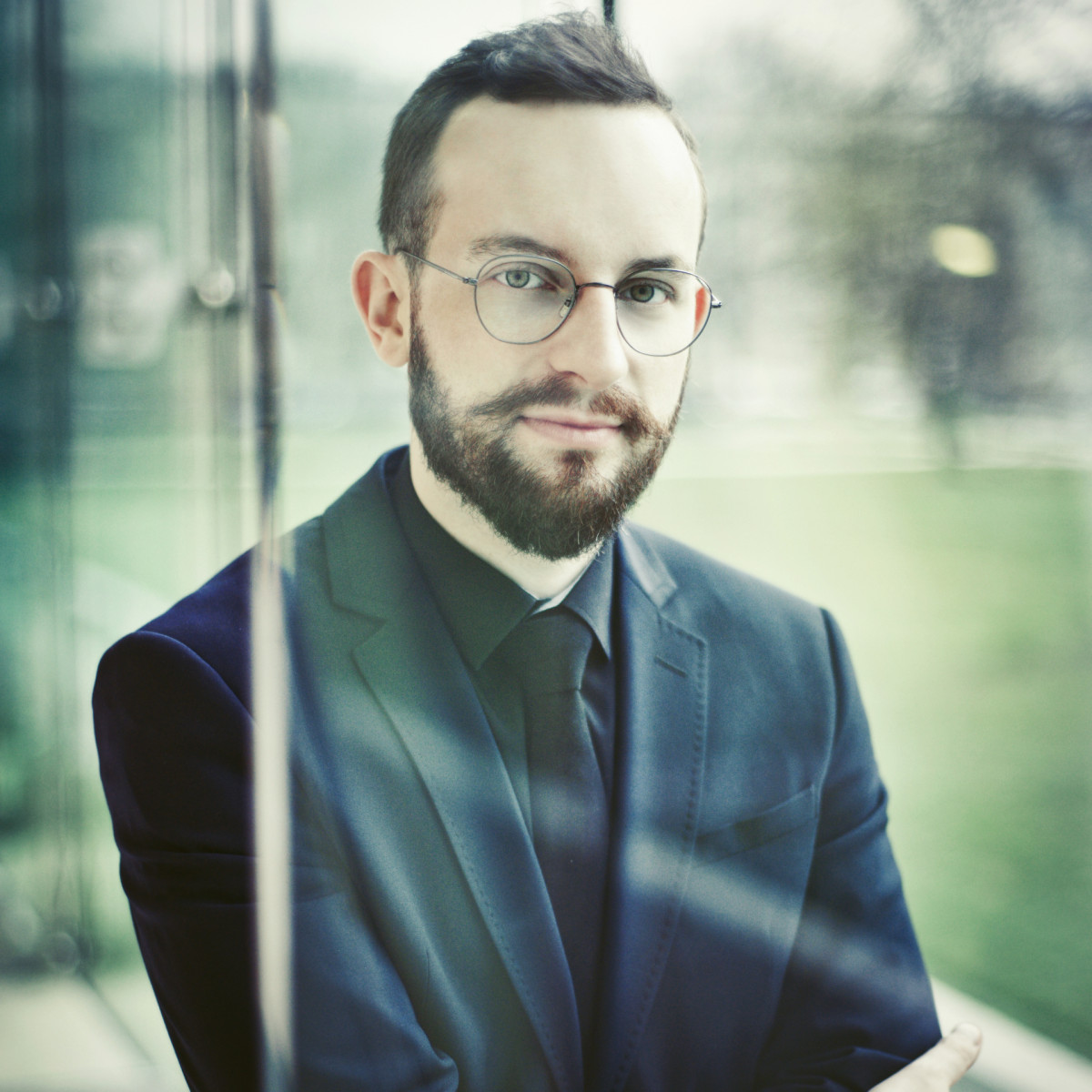 Composer Eunho Chang's Concert: "Sanjo Series"
Program:
Chang Eunho:
Sanjo I for Violin Solo
Performed by Won Sunyoon
Sanjo II for Cello Solo
Performed by Dominik Plocinski
Sanjo III for Flute Solo
Performed by Rafal Zolkos
Sanjo IV for Soprano Solo
Performed by Olga Siemenczuk
Sanjo V for Organ Solo
Performed by Dariusz Prybylski
Korean composer Eunho Chang, currently working based in Poland, is one of the leading composers among his generation in Korea's music field. From the early years of his professional career, Eunho has already gained international recognitions by winning several prizes in domestic, international composition competitions including the Paderewski Competition (1st prize, Poland), George Enescu International Competition (Grand Prix , Romania), Queen Sofia Prize for Composer (Grand Prix, Spain), Queen Elizabeth Competition (semi-finalist, Belgium), Geneva Competition (finalist, Switzerland), Jurgenson Competition (2nd prize, Russia), and Dong-A Music Competition (1st prize, South Korea), among others. Also, his works have been commissioned by the Warsaw Autumn Festival (Poland), Vacances Percutantes Festival (France), Royal Castle (Warsaw) and Musica Polonica Nova (Poland). His scores have been published by the Simon Verlag in Germany (2011).
In his debut concert at the Budapest Music Center on 8th of June, Eunho is presenting one of his most acclaimed compositions - 'Sanjo series.' 'Sanjo,' literally meaning "scattered melodies," is a style of traditional Korean music for an instrumental solo. Eunho's contemporary Sanjo series originally consists of 10 instrumental solo pieces, and this time Hungarian audiences will have an opportunity to experience its first cycle (from No. 1 to 5, 1st for violin, 2nd for cello, 3rd for flute, 4th for soprano, and 5th for organ). Each piece in Sanjo series has its own specific theme; No. 1 to 4 and 6 to 9 are connected through linear expression of Korean painting, music technique and the sound patterns of Korean traditional instruments with a Western instrumental music technique, and No. 5 and 10 use different ways of expression from the other 8 pieces. However, on a large scale, the work has an overall blend of elements that bind each movement together, which results in creating a close unity among the ten pieces and two cycles.
It'll be a rare opportunity for Hungarian music fans to experience Korea's contemporary music composers' work. This concert is presented as a part of the "Korean artists in Europe," a joint program by the Korean Cultural Centers in Europe.