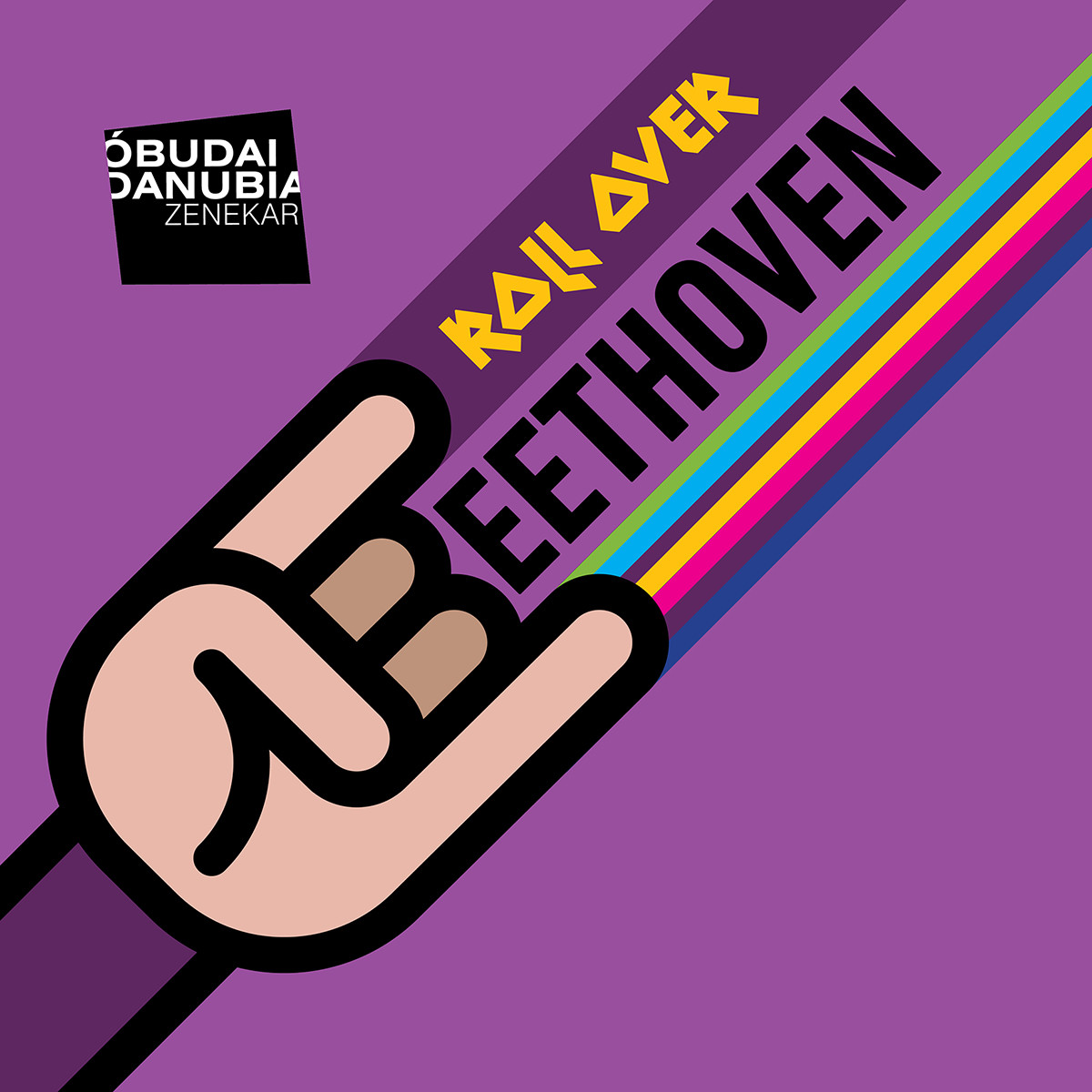 Concert Season of the Danubia Orchestra Óbuda: Roll Over Beethoven
Featuring:
Csaba Méhes – pantomime artist
Host, Conductor an Story-Teller: Máté Hámori
As we all know, Beethoven was the Mozart of music... In other words, the start and end of classical musicians, the greatest rebel, the coolest rocker who turned music upside down and laughed in the face of fate: da-da-da-daaaam!
We evoke this superhero for an hour or so to show how hard, tight, revolutionary, fast, and astonishingly sensitive music can be from two hundred years ago. The concert will feature piano playing, orchestral noise, deafness simulation among many other audio effects. Not for the faint-at-heart!
Tickets are available for 1200 HUF on the spot,
online at jegy.hu, and at InterTicket Jegypont partners across Hungary.
Tickets for Children: 800 HUF