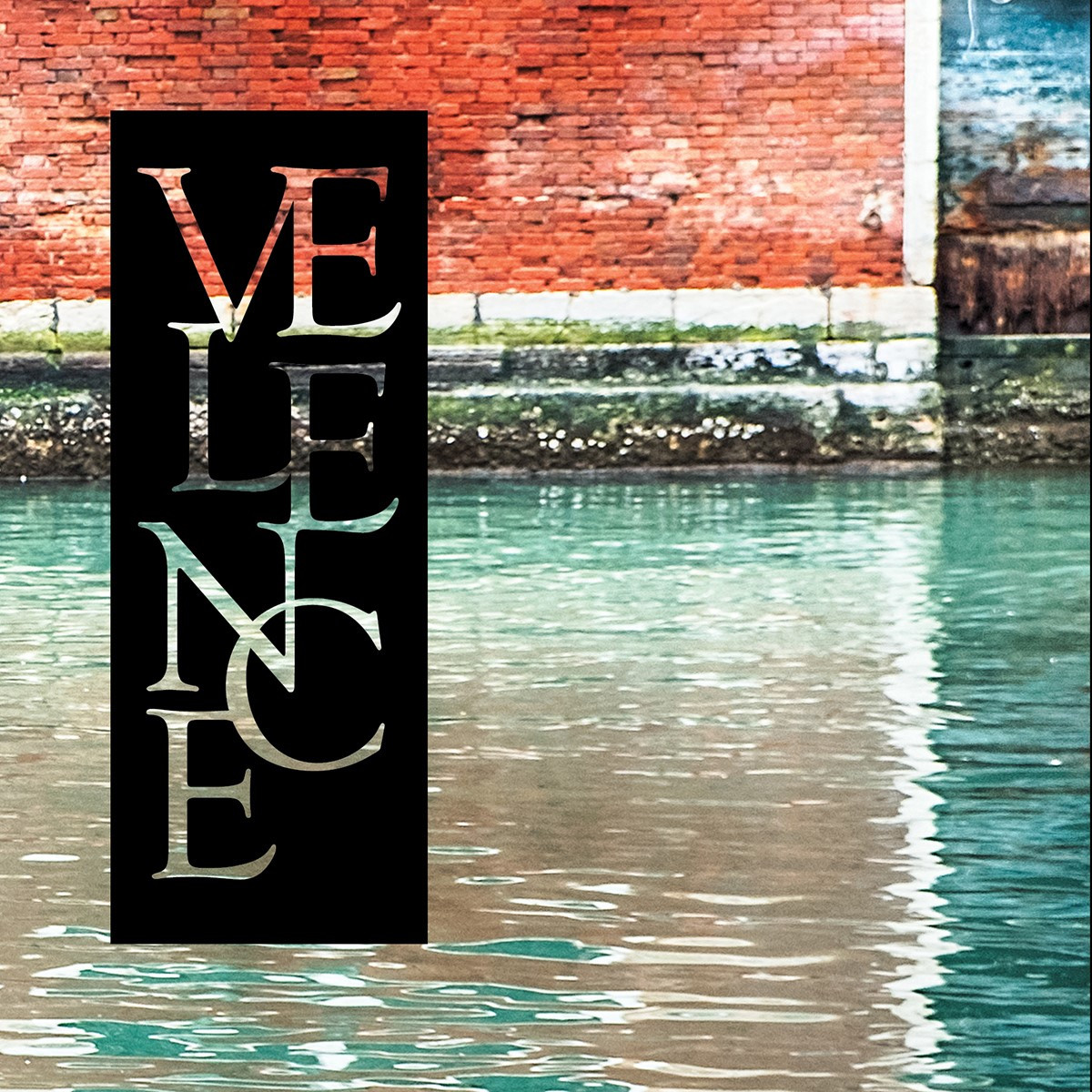 Concert Season of the Danubia Orchestra Óbuda: Vivaldi – Venice
Program:
Antonio Vivaldi: Dresden Concerto
Antonio Vivaldi: "La Follia" Trio Sonata in d Minor
Fekete Gyula: Koncertária (Premiere)
*****
Antonio Vivaldi: Bajazet – Overture
Antonio Vivaldi: Bajazet – Sposa son disprezzata – Aria
Antonio Vivaldi: Squarciami pare il seno – Aria
Featuring:
Ádám Radics – violin
Melinda Bobák – violin
Ildikó Horváth – violin
Ildikó Szakács – vocals
Conductor: György Gulyás Nagy
Host: Gábor Eckhardt
Venice always valued multi-functional people. Our protagonist combined the roles of a priest, teacher, violin virtuoso, composer, and opera impressario in such a clever way that the city embraced him immediately. Similarly to every other big composer until Beethoven, the secret of his success was opera. The public's refined taste only valorized successful opera composers, and Vivaldi did not let himself be ignored. With a profusion of opera premieres, gambling his own money if needed, he created true masterpiecess by combining Händel's style with his own resourcefulness - masterpieces believed to be lost completely until the early 20th century.
Tickets are available for 2500 HUF on the spot,
online at jegy.hu, and at InterTicket Jegypont partners across Hungary.
Season ticket: 6500 HUF on the spot and online at jegy.hu.