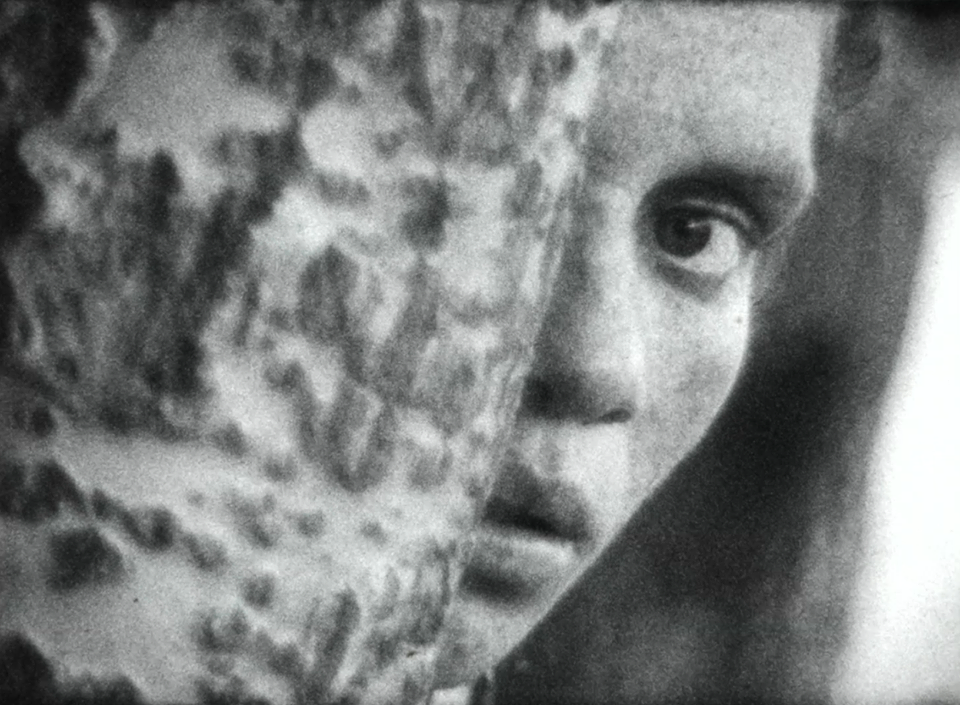 Evenings of Cinema | Celluloid Dream - Short films of Csaba Bollók
I. MOVIE CLIPS WITH MUSIC BY CONTEMPORARY COMPOSERS
PETRA
SADANT
SZAPPHO
KITHARA
NAPFOGYATKOZÁS
WALDEN (on a composition of Barnabás Dukay)

II. CALIBAN
Short film made by archaic technique, based on Shakespeare's The Tempest, on music by Jü (András (Halmos, Ernő Hock, Ádám Mészáros).

The screening will be introduced by film- and music critic László Kolozsi (in Hungarian).

Guest: Csaba Bollók - director, cinematographer
Entry to the program is free, but due to the limited number of seats a primary registration via e-mail (papp.krisztina@bmc.hu) is requested, latest by 12:00 24th April, 2019. Thanks for your understanding!

℗ BMC