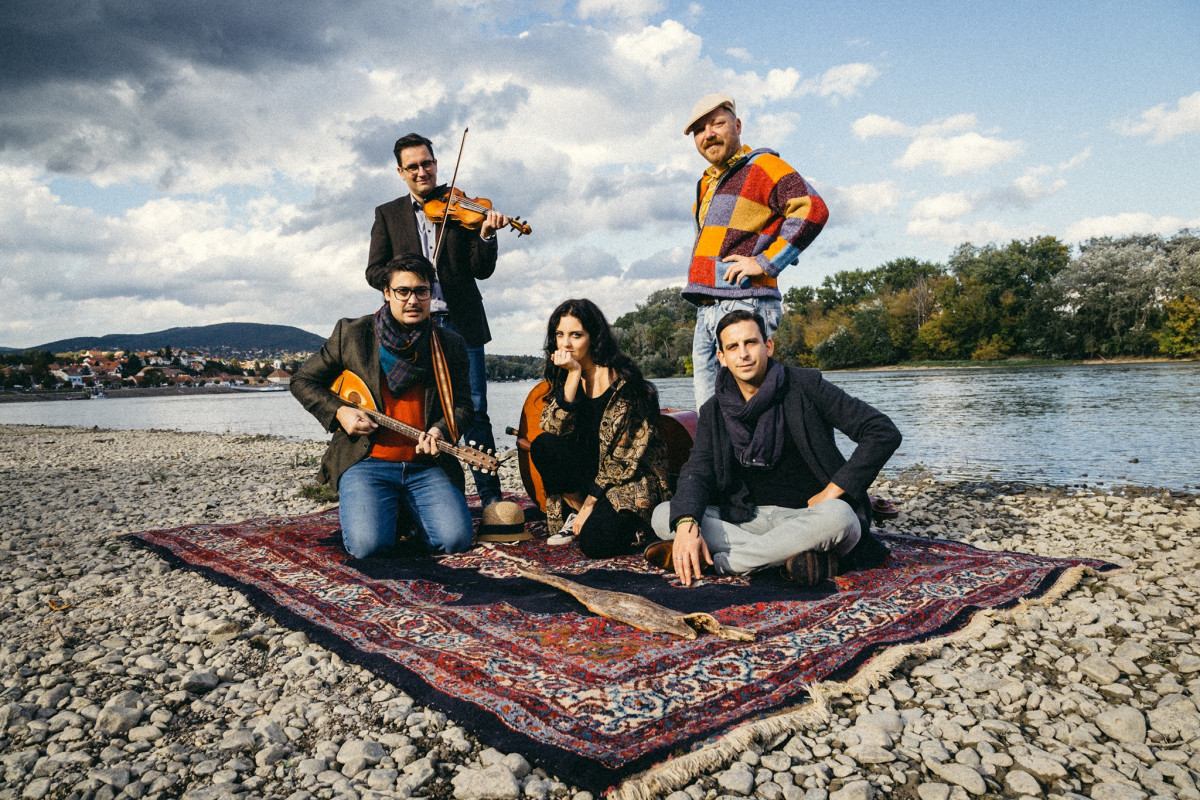 Fresh Folk | Fifth Season (HU)
Featuring:
Izabella Caussanel - vocals
Máté Hegedűs - violin
Sándor Csoóri - contra, tambura, koboz, vocals
Ferenc Zimber - cimbalom
Gergő Szabó Csobán - double bass, vocals
guest:
Lilla Orbay - vocals
Gallery tickets will be available on the spot even if the online ticketing system tells you that the show is sold out.
Please order your drinks downstairs at the bar if you are seated on the gallery.
---
Opus Jazz Club's Fresh Folk series features performers who, based on folk music basics, create a fresh world of sound with a contemporary approach. Ötödik évszak (Fifth season) is urban music played with acoustic folk instrumentation. Their melodies evoke a melancholic, romantic picture of a city infused with the spirit of Hungarian folk heritage and the memory of French salons. Their music is born in an urban setting and pays respect to tradition, playfully combining these two worlds. All band members are true contemporary masters of authentic folk music. Building on this foundation they open their music to improvisation and the unique world of French chansons. Ötödik évszak was selected by the seven-member jury of WOMEX 20 for the regional Duna stage, and their first album, Ne rejtsd el!, won a Fonogram Award in 2021 in the "Hungarian World or Folk Music Album of the Year" category.
This concert was supported, in line with the Government decree 1290/ 2020. (VI.5) related to cultural institutions, in order to ease the economic difficulties caused by the Covid19 pandemic.
Tickets are available for 2000 HUF on the spot, online at bmc.jegy.hu, and at InterTicket Jegypont partners across Hungary.
Table reservations are automatically added during ticket purchase.
For the best dining experience please arrive around 7pm.
We hold reservations until 8pm.
For more information, please call +36 1 216 7894
℗ BMC