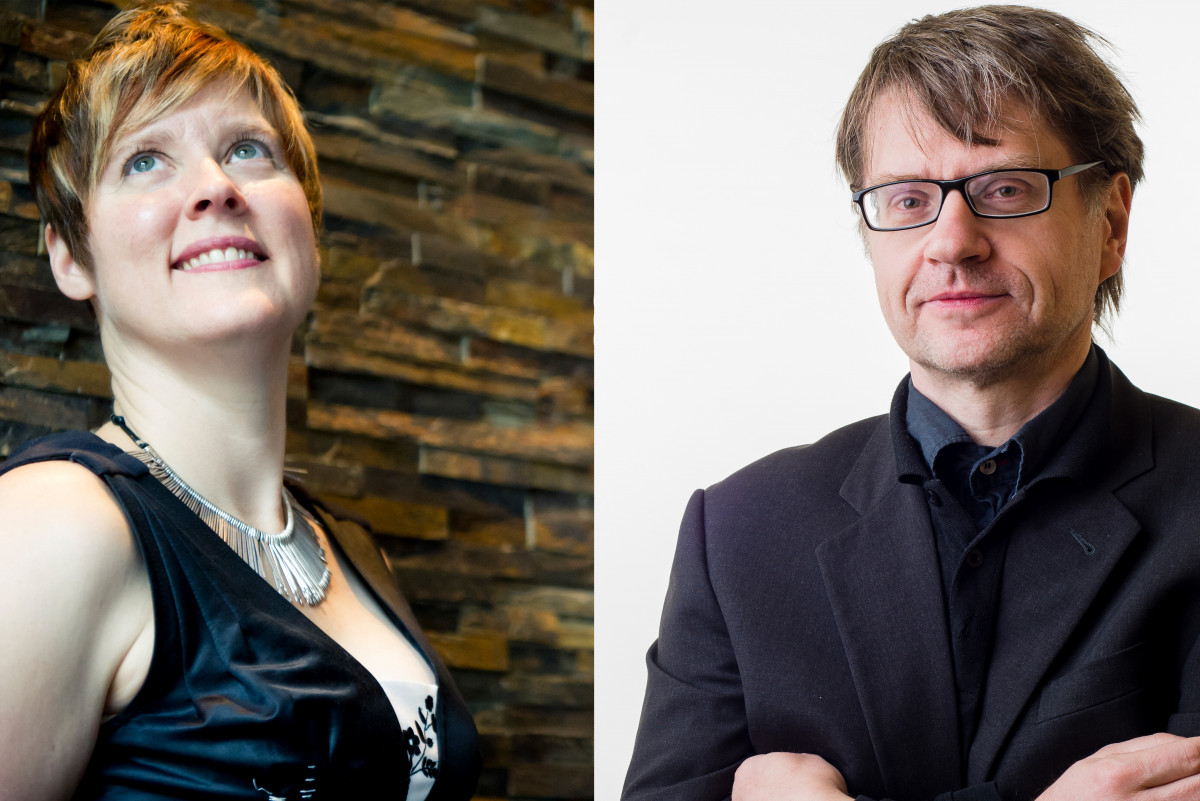 György Kurtág: The Sayings of Péter Bornemisza with Tony Arnold and Gábor Csalog
Program:
György Kurtág: The Sayings of Péter Bornemisza
Featuring:
Gábor Csalog – piano
Tony Arnold – soprano
"A universal language, the complete freedom of incredible invention… Possessing the heavy rumble of Allegro Barbaro, the characters and charm of the picturesque, the elasticity of the human voice… A fusion of the most complex and the most simple… with new prospects for Hungarian prosody" – declared music critic György Kroó after the 1968 Budapest premiere of The Sayings of Péter Bornemisza. If the cantata was such an obvious milestone of Hungarian music, why did we have to wait 25 years for the next performance in Budapest – and then another 25 years until today? This music is a lava flow with the power to bury its performers. It is on the verge of being unplayable. The heroic fight to accomplish the impossible becomes part of the piece: its composer is a Beethovenian character. If we manage to overcome the notorious difficulties, incredible riches await us - with the ideal singer for the current concert performance and subsequent recording for BMC Records.
Gábor Csalog
Tickets are available for 2000 HUF on the spot, online at bmc.jegy.hu,
and at InterTicket Jegypont partners across Hungary.
℗ BMC