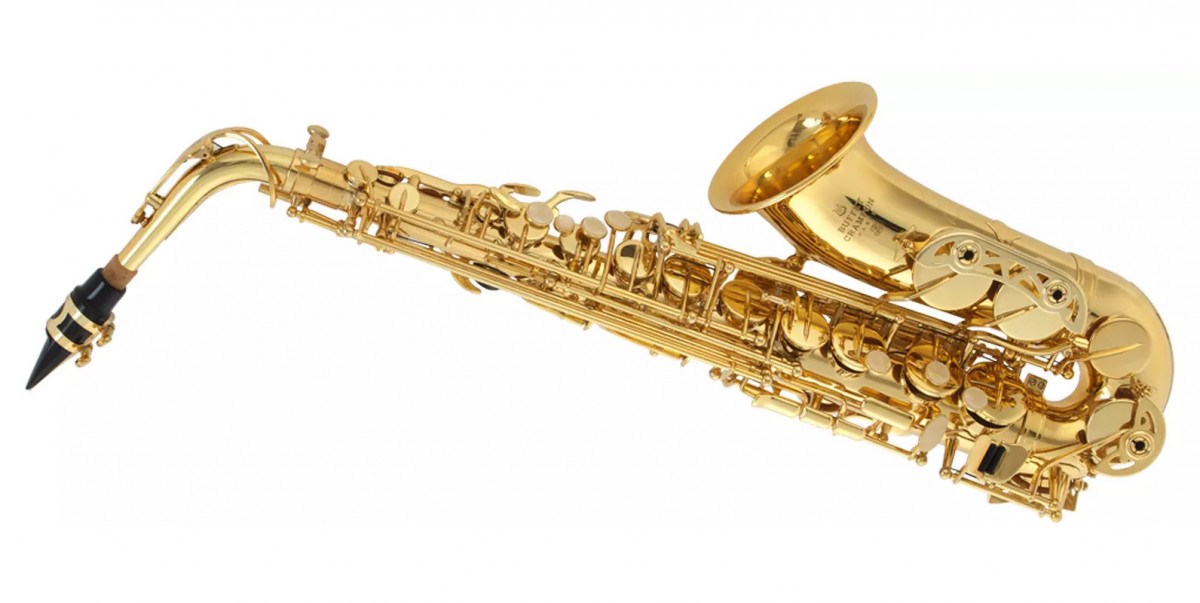 Hungarian Chamber Works for Saxophone
Program:
László Sáry: Incanto (1969/76)
Paul Arma: Phases contra Phases (1979)
Iván Patachich: Quartettino (1972)
László Vidovszky: Solo with obligato accompaniment (1980)
Iván Patachich: Patience II. (1983)
Paul Arma: Petite Suite (1976)
László Sáry: Grandmother's Dance (1998)
Featuring:
Erzsébet Seleljo, Viktória Pusomi, Martin Ficsura, Benedek Gáspár, Viktor Nagy – saxophone
Irén Seleljo - piano
Magyarországon a szaxofon jelenléte a komolyzenében igencsak elmaradt a nyugathoz képest. Mégis akadt néhány zeneszerző, aki az 1970-es években komponált erre a hangszerre. Minden műnek sajátos története van, amely magyarázattal szolgál arra, hogy hogyan is esett a zeneszerzők választása épp a szaxofonra. Az egyetlen, élete túlnyomó részét nem Magyarországon töltő szerző, Paul Arma (születéskori nevén Weisshaus Imre), az ígéretes Bartók-tanítvány az, akinek talán a legszorosabb volt a kapcsolata a szaxofonnal, több művet is komponált erre a hangszerre. Az este során Seleljo Erzsébet kollégái és hallgatói közreműködésével mutat be néhány szaxofonos kamaraművet ebből a furcsa és viszontagságos időszakból.
Free entry! Seating is on a first-come, first-served basis.