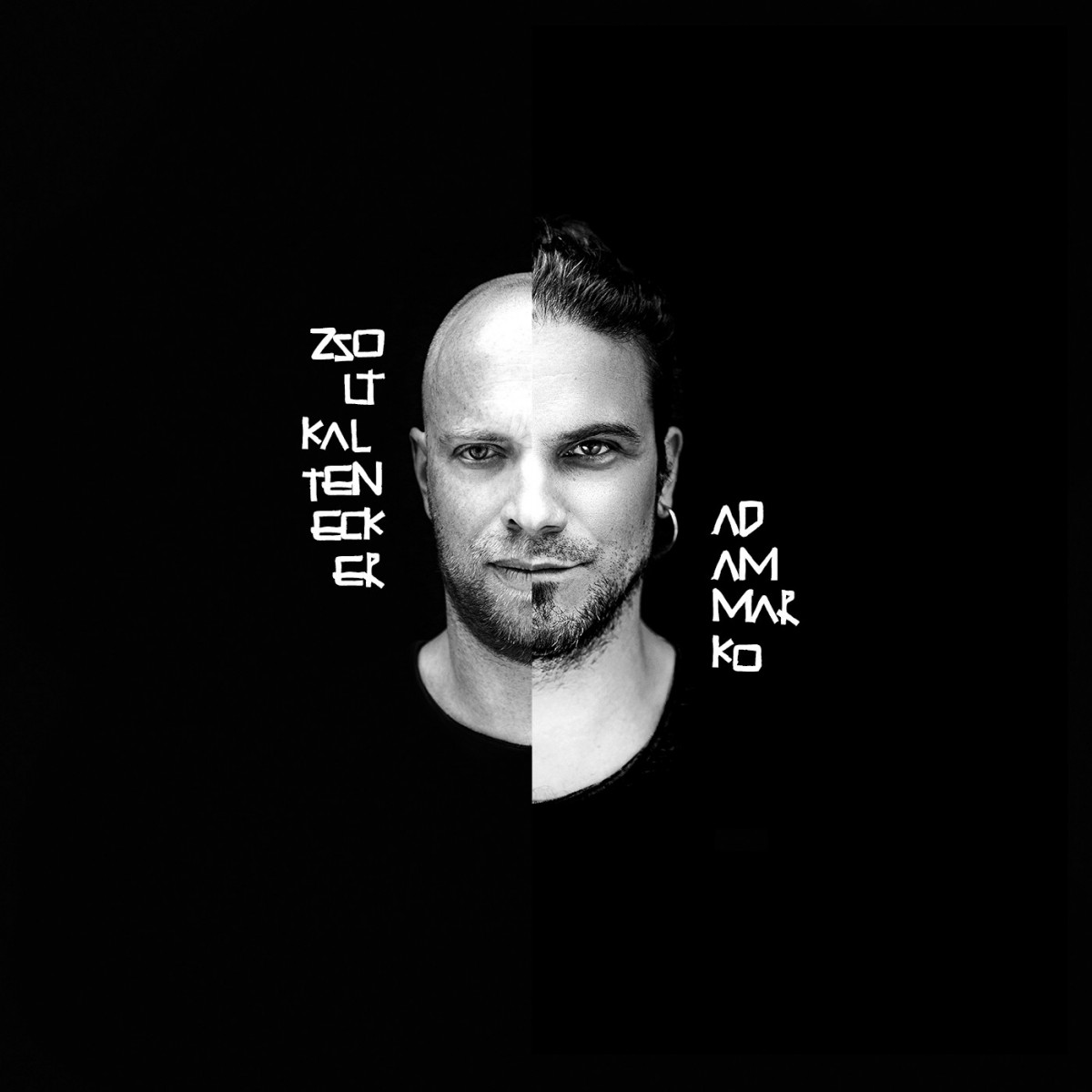 CANCELLED | Kaltenecker - Markó (HU)
Featuring:
Zsolt Kaltenecker - keyboards, electronics
Ádám Markó - drums
Dear Guests,
In accordance with the state of emergency declared on March 11 in Hungary, Budapest Music Center is cancelling all of its events between March 13 and April 13, 2020 as a force majeure measure. For events after April 13, ticket sales are suspended until further notice. Please check BMC's website for further announcements.
Tickets purchased online will be automatically refunded by Interticket. To refund tickets purchased in person at BMC, please contact us via info@bmc.hu. For info about refunding tickets purchased in person at other box offices plese click here.
We appreciate your cooperation and understanding.
Budapest Music Center
---
Zsolt Kaltenecker and Ádám Markó are among Hungary's top musicians. Their duo invites the listeners to a special musical journey: from breakbeat, downtempo to trip-hop and jazz, in the compositions of Zsolt Kaltenecker many electronic styles are recalled live on keyboards and drums. This really challenging minimal setup gives air and space for the artists to showcase their abilities as musicians.
Dear Guests,
In accordance with the state of emergency declared on March 11 in Hungary, Budapest Music Center is cancelling all of its events between March 13 and April 13, 2020 as a force majeure measure. For events after April 13, ticket sales are suspended until further notice. Please check BMC's website for further announcements.
Tickets purchased online will be automatically refunded by Interticket. To refund tickets purchased in person at BMC, please contact us via info@bmc.hu. For info about refunding tickets purchased in person at other box offices plese click here.
We appreciate your cooperation and understanding.
Budapest Music Center
℗ BMC