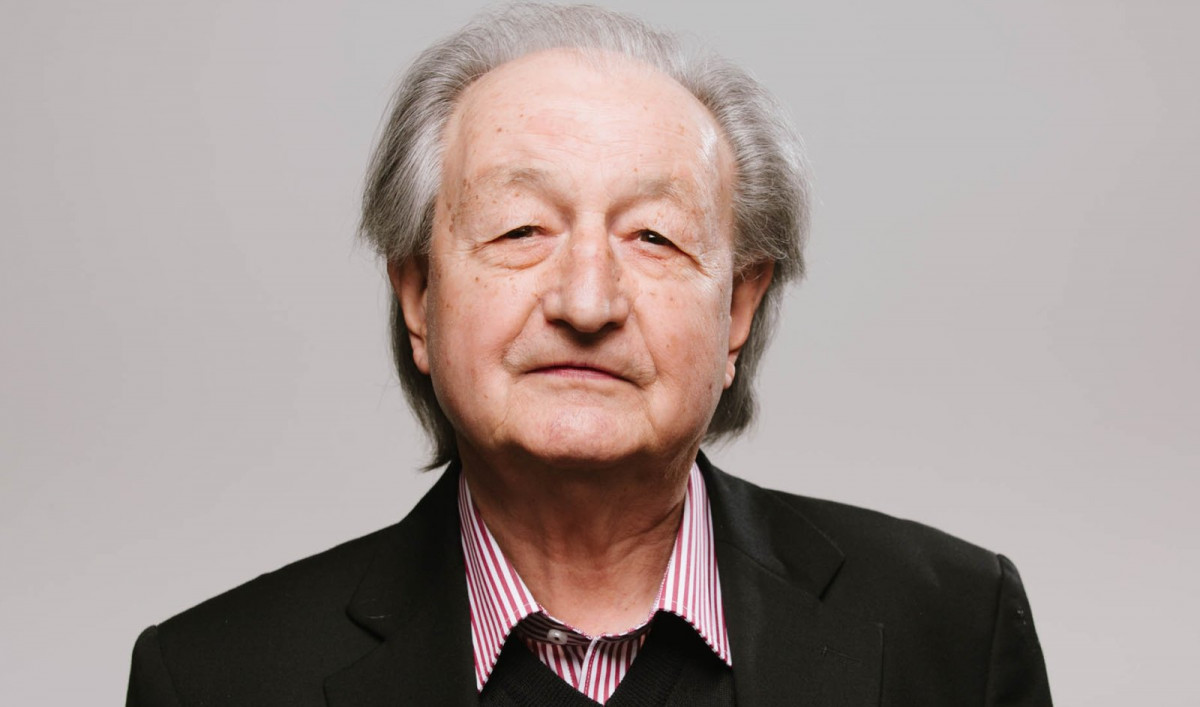 Program:
László Sáry:

Collage
Tango
Broadway boogie-woogie
Kotyogó-kő egy korsóban (Clacking Stone in a Pot)
Pentagram
*****
Concerto Classico – 1984 revised version
Tranquillity
Oratórium (Oratorio)– Premiere
Etüdök gőzmozdonyokra (Etudes for Steam Locomotives)
Emlék (Memory)
Featuring:
József Balog – piano
Gábor Csalog – piano
László Sáry – piano, whistle
----
Judit Szathmáry, Bernadett Nagy, Márta Murányi, Péter Fehérváry, Zoltán Melkovics, Csaba Horváth – vocals
Amadinda Percussion Group
Tamás Schlanger – percussion
Ligeti Ensemble
"I have never cared about the issue of individual style. I consider individuality to be a limit which doesn't allow us to experience other, different opinions, perceptions or cultures. My goal isn't to dispose of individuality, but to expand it and be able to experience the greatest variety of things." – said composer László Sáry in an interview. Celebrating his 80th birthday, the audience will hear some of the representative compositions of his oeuvre, with Sáry himself attending (and also participating in) the performance.
Tickets are available for 2000 HUF on the spot,
online at jegy.hu,
and at InterTicket Jegypont partners across Hungary.