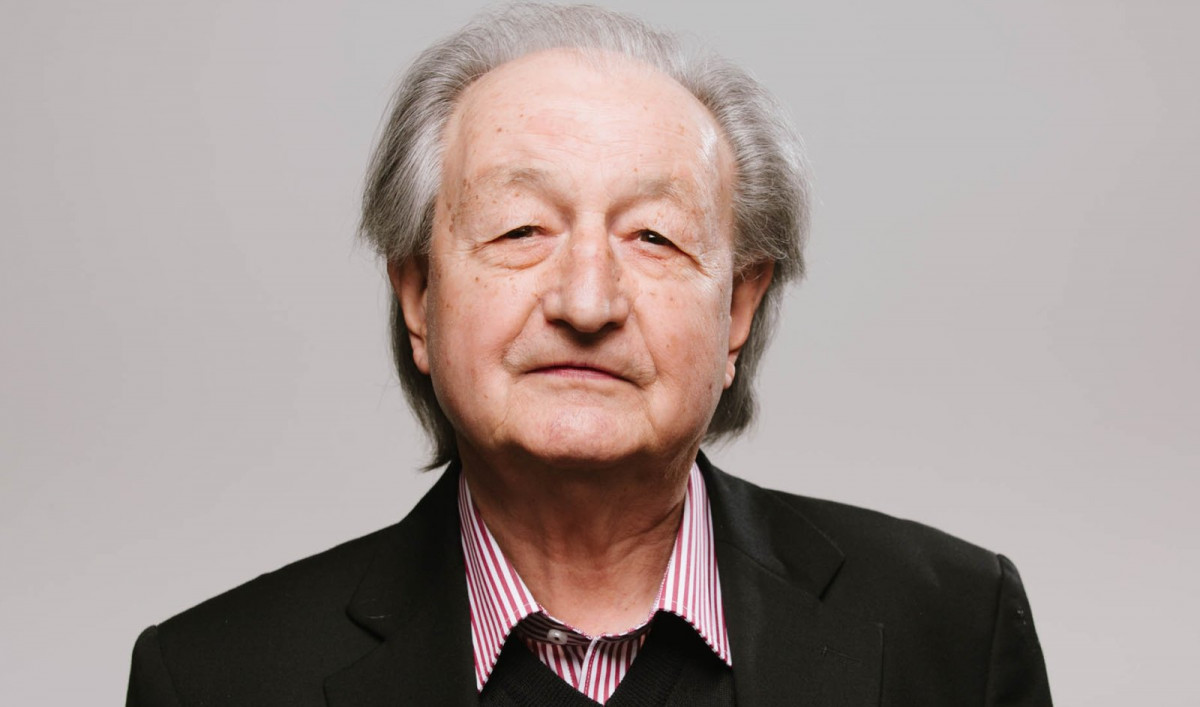 Program:
Sáry László:
Collage, Tango, Broadway boogie-woogie
Kotyogó kő egy korsóban
Pentagramm
Diana búcsúja
Tranquillity
Concerto classico
Etűdök gőzmozdonyokra
Emlék
Featuring:
József Balog – piano
Gábor Csalog – piano
László Sáry – piano, whistle
Amadinda Percussion Group
Ligeti Ensemble
"I have never cared about the problem of individual style. There was always some external effect, impression or experience taking part while writing most of my pieces. Actually I don't think I have an own style or voice. In my opinion the practice of art is a cognition process. The cognition of our world and ourselves. I suppose the role of individuality is like a limit, which doesn't allow to experience other, different opinions, perceptions, cultures. My goal isn't to dispose of individuality, but to expand it to be able to experience the most various things." - said in an old interview László Sáry. At this ceremonial concert the audience will get to know the representative compositions of his life-work. The 80 years old composer, László Sáry will also attend this concert.
Tickets are available for 2000 HUF on the spot,
online at jegy.hu,
and at InterTicket Jegypont partners across Hungary.