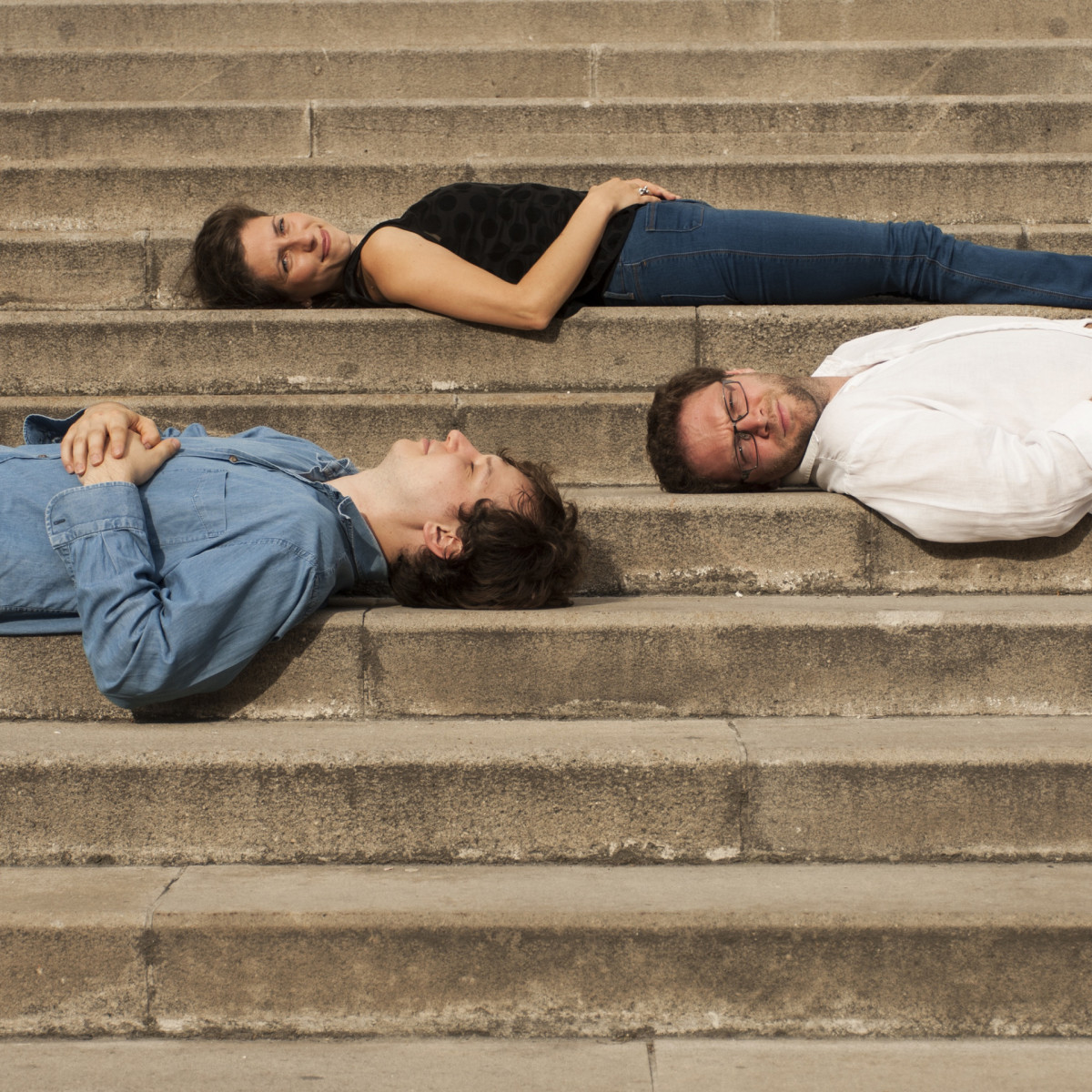 Featuring:
Linda Kovács - vocals
Márton Fenyvesi - guitar, elektronics
András Dés - percussion, electronics
The Linda Kovács Recycle play songs of their recent album, Recycle, recorded at Opus Jazz Club and released last year on Hevhetia Records. "The special chemistry between the three musicians enables them to create a musical conversation across traditions - moving freely between styles without hindrances. Deconstructing musical boundaries through the re-interpretation of jazz standards and originals. Associations, reflections, free improvisation with a touch of electronics. It's music recycled."
Jegyek 1500 forintos áron kaphatók a helyszínen,
az InterTicket országos Jegypont hálózatában, valamint a jegy.hu oldalon.
Kérjük Önöket, hogy az Opus Jazz Clubba
váltott jegy mellé ne felejtsenek el asztalt foglalni!
Ülőhely csak asztalfoglalás esetén garantálható.
Asztalt jeggyel, internetes jegyváltás esetén utalványazonosítóval rendelkező vendégeinknek tudunk foglalni.
Az asztalfoglalásokat legkésőbb 20 óráig tudjuk fenntartani!
Közvetlenül koncertkezdés előtt történő jegyvásárlásnál vendégeink a meglévő asztalokat érkezési sorrendben foglalhatják el.
Telefon
+36 1 216 7894
℗ BMC