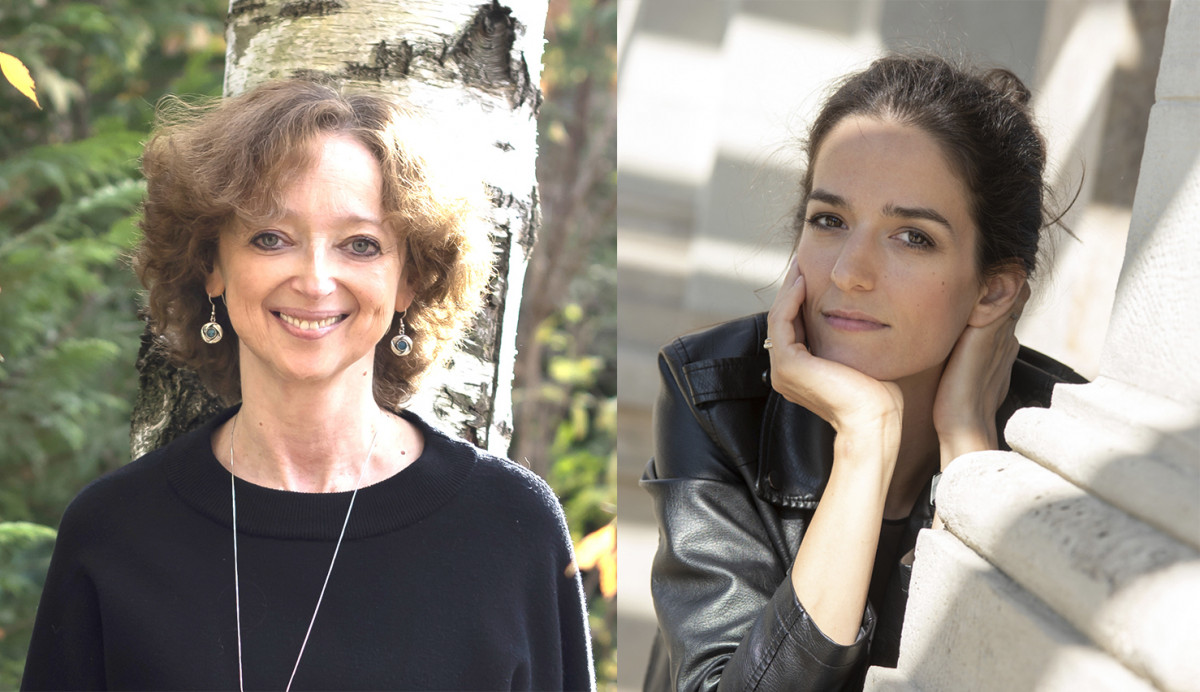 Modern Walpurgis Night's Dream - Mendelssohn's Octet with text by Eszter Rubin
Program:
Felix Mendelssohn-Bartholdy: Octet in E flat major, Op. 20
Excerpts from Eszter Rubin's novel 'Árnyékkert' (Shadow Garden)

Featuring:
Con Spirito Octet:
Tibor Szomora - violin
Kanako Yanagisawa - violin
Aya Sawada - violin
Pintér-Ruda Borbála - violin
Barnabás Konrád - viola
Petra Molnár - viola
Péter Dóczi - violoncello
Monika Pesti - violoncello
Excerpts from the novel read by Juli Huzella
The Octet Mendelssohn wrote in 1825 at age 16 is universally acclaimed as a supreme masterpiece, utterly unencumbered by any doubts as to his later development or significance. Indeed, many commentators have asserted that no other composer,– not even Mozart –has ever written a major piece of such astounding quality at such a tender age. Its inspiration came from the Walpurgis Night scene in Goethe's Faust. We don't believe in witches anymore, but might there be demonic forces at play in our world?
Eszter Rubin's third book, The Garden of Shadows (Árnyékkert) is a novel of epic proportions - a mystery floating between imagination and reality. Excerpts from the novel will be read by actress Juli Huzella alongside Mendelssohn's Octet performed by the Con Spirito Octet at BMC.
Tickets are available for 1500 HUF (1000 HUF with student discount) on the spot,
online at jegy.hu, and at InterTicket Jegypont partners across Hungary