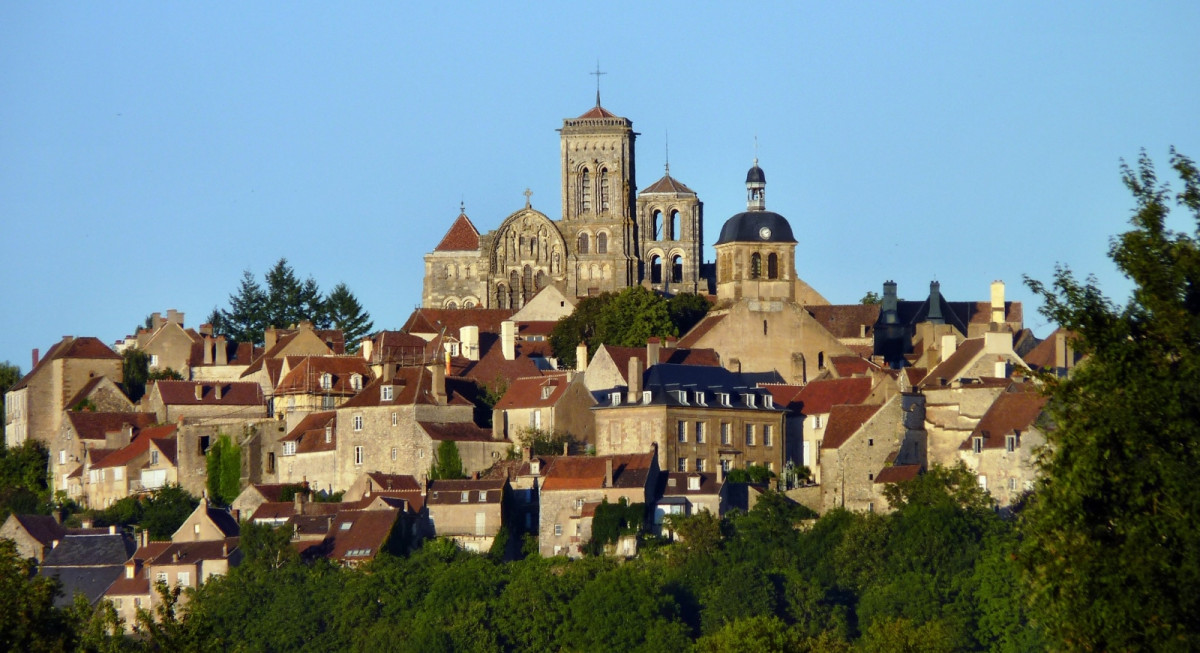 Saint Ephraim Male Choir presents Flemish Nights 1. "Burgundy, Flanders – Hits and Dances"
BMC season closing concerts with the Saint Ephraim Male Choir
Concert Hall
Program:
The Origins of Vocal Polyphony
John Dunstable: Quam Pulchra Es
Gilles Binchois: De plus en plus
Guillaume Dufay: Ce moys de may
Instrumental Music of the Renaissance
Madrigals from the Late Renaissance
Adrian Willaert: Vecchie letrose
Orlande de Lassus: Bonjour et puis quelles nouvelles
Orlande de Lassus: Vignon, vignon, vignette
Burgundy
Jean-Philippe Rameau: Boréades – Entrée de Polymnie
Jean-Philippe Rameau: Deus noster refugium – extract
Claude Balbastre: La Marseillaise
Jean-Philippe Rameau: Platée – extracts
Featuring:
Saint Ephraim Choir
Artistic Director: Tamás Bubnó
Aura Musicale
Artistic Director: Balázs Máté
It all began with English music becoming so fashionable that the Frank and the Flemish composers grew fond of it. Nobody could resist the catchy tunes they wrote. But no one is a prophet in their own land, so Dufay and his followers dreamt big and moved to Italy where the weather was nicer and the pay was better - not to mention the food and the drinks... And while one Fleming does not make spring, by the dozens, they do. And that's how the Burgundy school became Europe's defining musical stlye. Was it for the better or the worse? The Saint Ephraim Male Choir's three-night concert series will give a definitive answer to that question.
Tickets are available for 2000 HUF on the spot,
online at jegy.hu, and at InterTicket Jegypont partners across Hungary.
Season ticket: 4500 HUF
℗ BMC