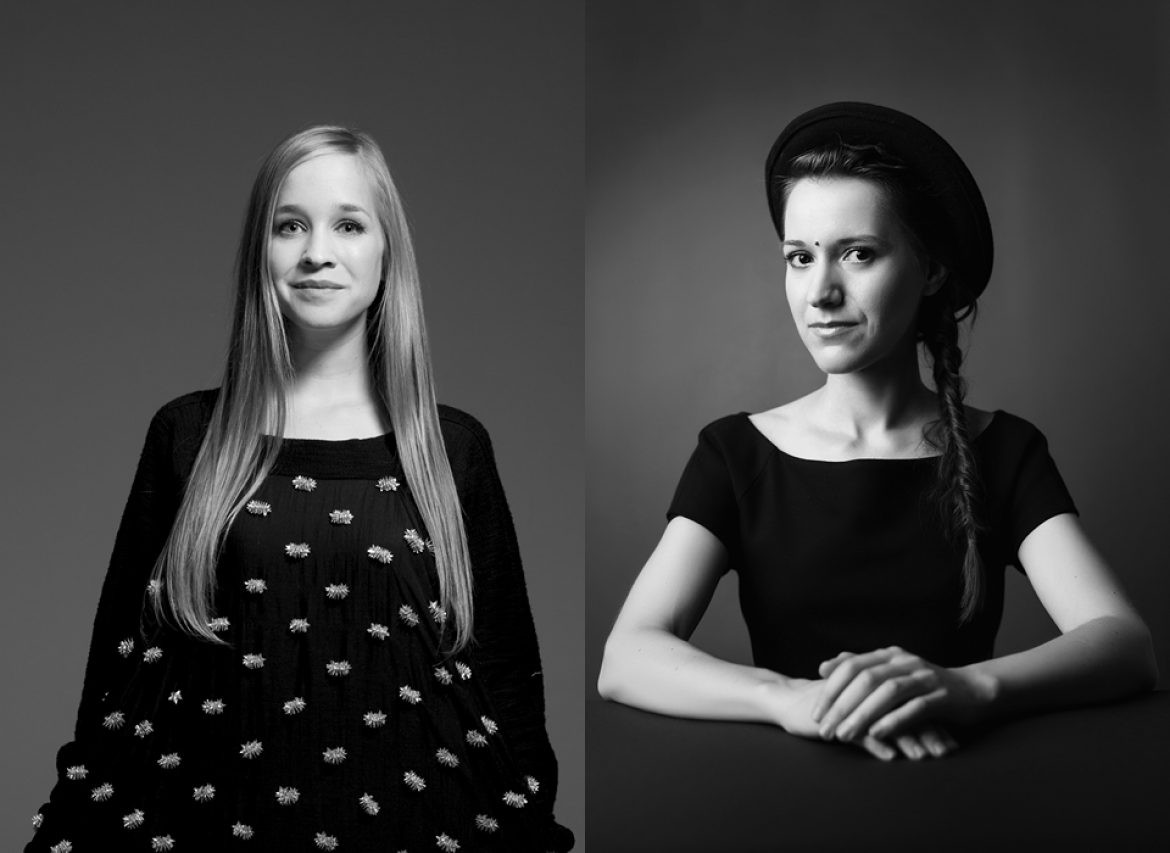 FULL HOUSE! - Veronika Harcsa - Anastasia Razvalyaeva: Debussy Songs Reimagined
Minden hely elkelt!
Library
Program:
Songs of Claude Debussy, rearranged by Veronika Harcsa and Anastasia Razvalyaeva:
- Beau Soir
- Nuit d'étoiles
- Fleur des Blés
- Romance (L'ame évaporée)
- Les cloches
- La fille aux cheveux de lin
- Regret
- Trois Mélodies de Verlaine
A jazz vocalist and a classical harpist play the songs of Debussy!
Jazz singer Veronika Harcsa with multifaceted musical interests takes to the stage with her latest partner, harpist Anastasia Razvalyaeva. The harp-vocals duo give a new take on some of the finest songs by Claude Debussy, who died 100 years ago. These two young musicians have rearranged works written to verses by Paul Verlaine and other poets by Debussy, who always showed great daring when experimenting with forms. Their instrumentalization has been carried out with boldness and innovative inspiration worthy of the composer himself. The ethereal nature of the harp and sotto voce, subdued singing technique, reveal a new facet to these recognized songs. The artists connect the songs by short improvisations reflecting on the musical themes, in order to build a larger unity of the melodies.
Az előadásra minden hely elkelt!