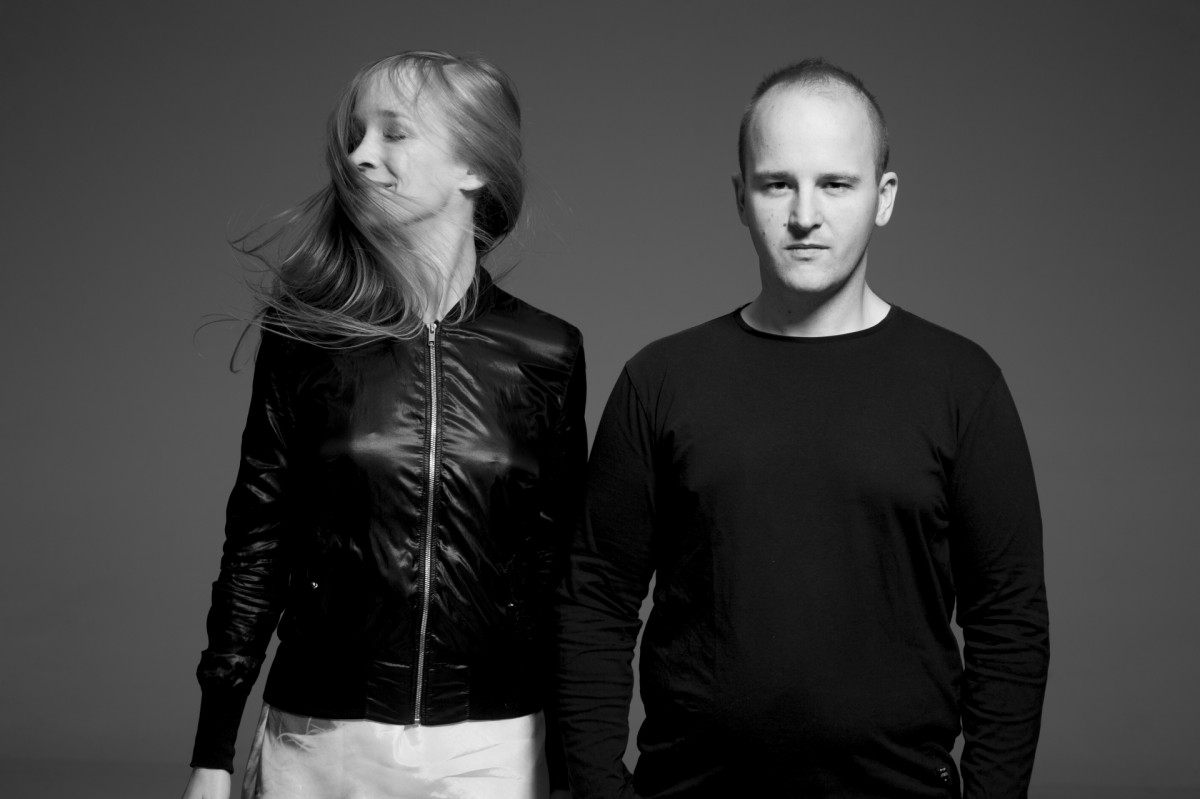 Veronika Harcsa – Bálint Gyémánt Quartet | BTF 2018
Budapest Spring Festival 2018
Concert Hall
Featuring:
Veronika Harcsa – vocals
Bálint Gyémánt – guitar
Nicolas Thys – double bass
Antoine Pierre – drums
Veronika Harcsa has been a key artist of Hungary's musical life for over a decade. The artist, who has created the most diverse projects, gave a series of concerts in Berlin in 2014–2015, which featured David Friedman, Julia Hülsmann, David Helbock, and Samuel Blaser, among others. Her duo with Bálint Gyémánt was selected for a showcase concert at the 2015 Jazzahead! European Jazz Meeting in Germany.
She is always on the move, having performed at the festivals and clubs of 25 countries. She has collaborated with such renowned artists as Erik Truffaz, Enrico Pieranunzi, Kris Defoort, and Nicola Conte. She has performed with the Franz Liszt Chamber Orchestra and Concerto Budapest on several occasions, and has taken roles in contemporary dance and theatre productions, as well as films.
Bálint Gyémánt is one of the best Hungarian jazz guitarists, who is intensely interested in all forms of music. His unfading enthusiasm for new genres and styles is the key to the evolution of his musical world and his way of inspiring himself and those around him.
Tickets are available for 3000 HUF on the spot,
and online at www.btf.hu.
An event jointly organized with the Budapest Spring Festival.