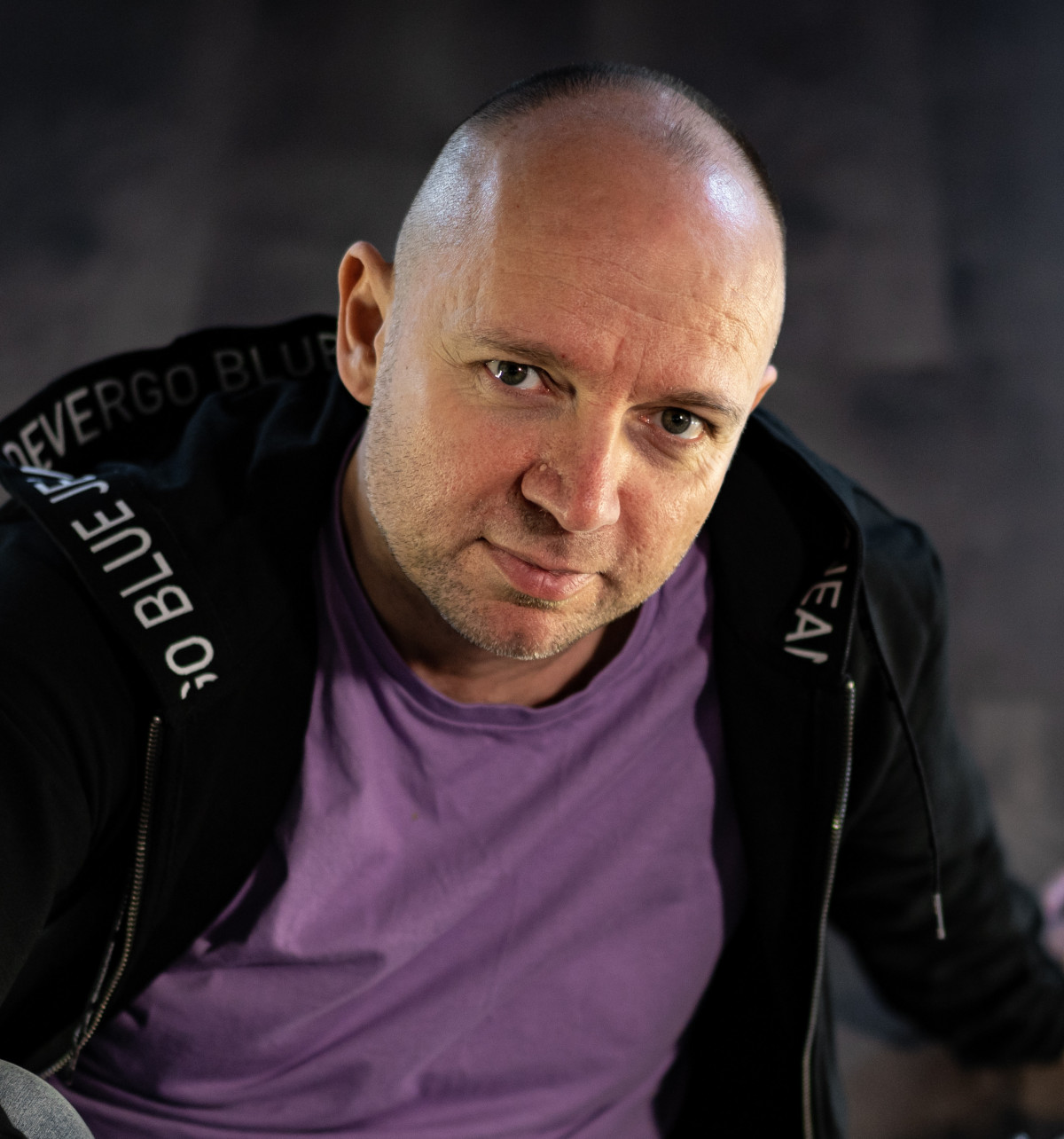 Yellow Alert: Modern Art Orchestra plays the music of Péter Szendőfi (HU)
Featuring:
Péter Szendőfi - drums
Edina Szirtes - vocals, violin
János Kormos - guitar
Richárd Révész - piano
Péter Szuna - bass guitar
Modern Art Orchestra
Artistic director: Kornél Fekete-Kovács
In the season of 2022/23, Modern Art Orchestra presents excellent Hungarian composers to the audience of Opus Jazz Club. In their series of six concerts, they invite composers who experiment with orchestral sound and look for new ways of expression. They will also be the soloists of the concerts, presenting their new works. The artistic director, Kornél Fekete-Kovács and all the musicians in the outstanding MAO treat music with an attitude that transcends borders of genres. Musical creativity and free expression of musical thought takes the centre in their playing and compositions. During this season, they work with autonomous creative minds of modern Hungarian music, whose way of thinking falls close to theirs.
2-person season tickets for the 3 Autumn concerts of the series are available for 15.000 HUF on the spot and online at bmc.jegy.hu/seasonticket.
Tickets are available for 2900 HUF on the spot, online at bmc.jegy.hu, and at InterTicket Jegypont partners across Hungary.
Table reservations are automatically added during ticket purchase.
For the best dining experience please arrive around 7pm.
We hold reservations until 8pm.
For more information, please call +36 1 216 7894
℗ BMC