News
News

The Vive le Jazz! Festival is cancelled
We regret to inform you that BMC Opus Jazz Club's Vive le Jazz! Festival is cancelled due to the Coronavirus pandemic. We hope to present the bands at a later date. For ticket refunds, please consult the program pages of the concerts.
We appreciate your understanding.
Budapest Music Center
Le festival Vive Le Jazz est annulé. Nous espérons présenter les groupes à une date tardive.
---
The Vive le Jazz! Festival at Opus Jazz Club presents five quintessentially French bands from March 26 to April 4, 2020 as the latest event in the long history of Budapest Music Center's collaboration with L'Institut français de Budapest, created with the kind support of BNP Paribas.
Pulcinella kicks off the festivities on March 26. Their latest album, Ça on BMC Records features a radical departure from their original sound with the addition of a synth, and their music is an outpouring of desire without restrictions that unites the opposites of the traditional and the avantgarde, the wild and the domestic.
The festival continues on March 27 with Watchdog, the duo of Anne Quillier and Pierre Horckmans that mixes thrilling electronic resonances and soothing acoustic sounds. The result? Like a stirringly spirited dream.
Théo Girard 4tet is led by the French bass player who has a fondness for round shapes – hence the title of his latest album, Bulle ('bubble') which also alludes to the soothing musical atmosphere that surrounds the listener with a halo of familiarity on March 28 at Opus Jazz Club.
On March 30, Vive le Jazz! breaks out of Opus Jazz Club and visits the French Institute's Auditorium with Tazartés / Lorichon / Rollet performing. French cult artist Ghedalia Tazartes is an uncompromising character who defies categorization. He recorded more that 20 albums alone, calling his art "Impromuz" for the lack of a better term. Before the 2000s, his public appearances remained exceptional events. Ghédalia Tazartès' music has always been a mystery. It switches from musique concrète to – existing or invented – ethnic music, from poetry to noise, or from loops and collages to sad and extremely beautiful tunes in a second, but it constantly is in flux and coherent.In 2018 Ghedalia decided to stop playing solo and to collaborate with other musicians again with Quentin Rollet on alto and sopranino saxophones and Jerome Lorichon on analog synths.
ABACAXI closes the festivities on April 4 at Opus Jazz Club. Formed by Julien Desprez, this brand new incarnation of the classic rock line up of guitar, bass/drums presents an intense electric sound sculpture carved by the rock idiom. The trio creates a highly energetic new music full of noisy brightness and sharp edges – completed by a choreography of computer-driven lights.
---
Tickets are available on the spot at BMC, on bmc.jegy.hu and in all Interticket box offices.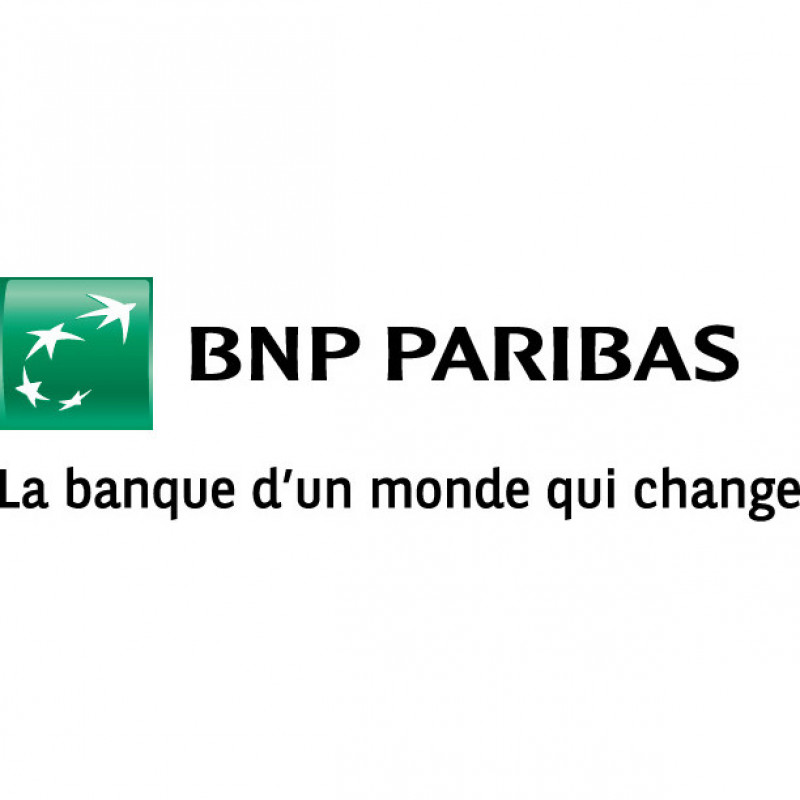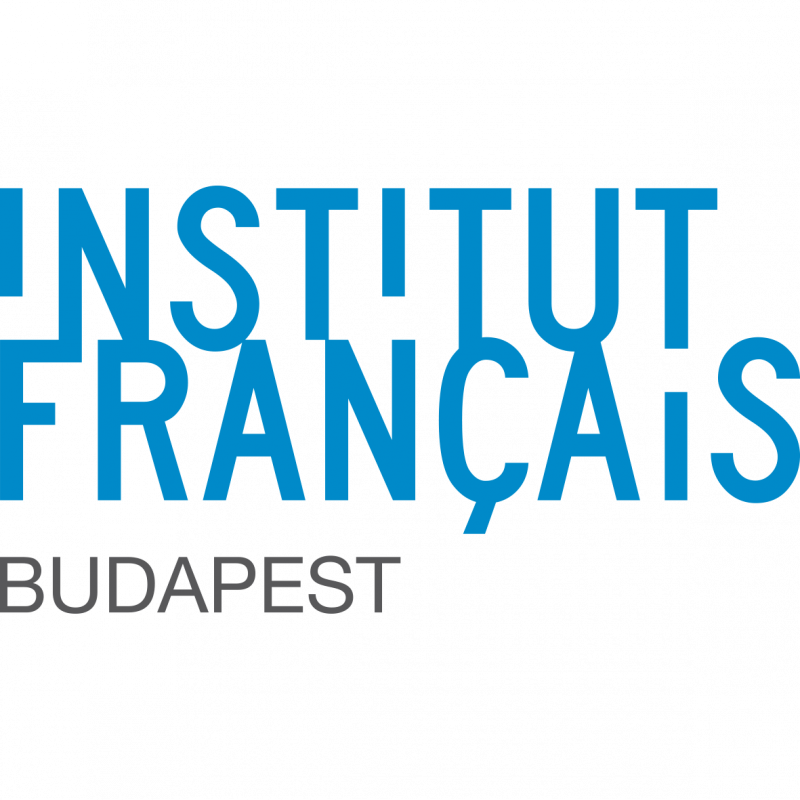 ---