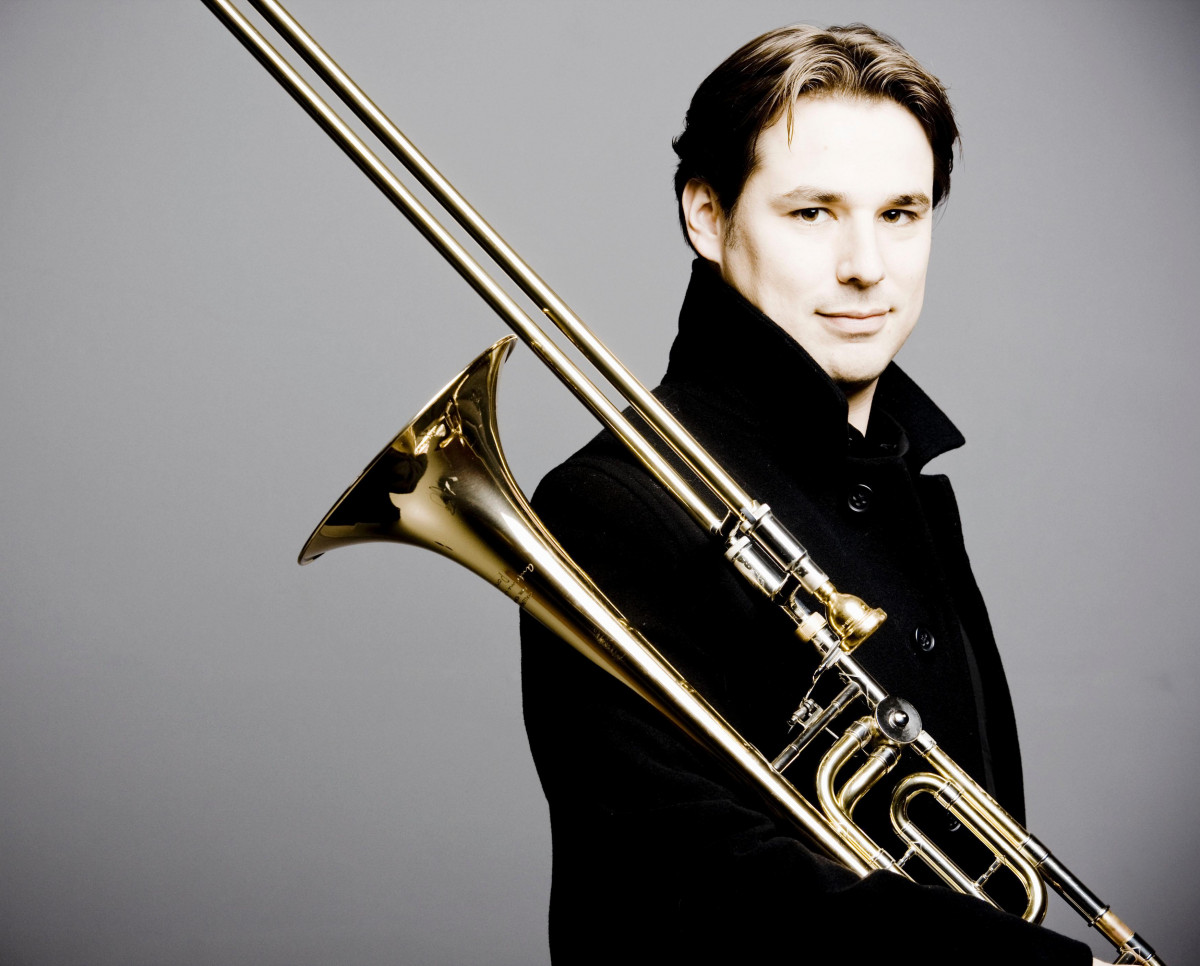 Bach Bridges I. - Crossing Borders
Bach Bridges 2018
Concert Hall
Program:
Csaba Szabó: Psalm from the collection of the Harmonized Transylvanian-Hungarian songs from 18th century
Tobias Hume: Touch Me Lightly
Tobias Hume: I'm Falling
Marin Marais: Le Badinage
Marin Marais: Les Voix Humaines
Anni Elif Egecioglu: Särestön mieli (Särestö's mind)
John Blow: The Self Banished
Mikko Perkola: Fado de Moscou
Mikko Perkola: Sinä olet minun valkea taivaani
*****
Andrea Falconieri: Fantasy over Ciaconna
Florian Magnus Maier: Slipstream
Dimitar Bodurov: Penyo Penyo
Jacob TV: Syracuse Blues
Dimitar Bodurov: Bre Nikola
Dimitar Bodurov (arranged by): Kalimanku Denku - Traditional
Dimitar Bodurov: Donka
Jan Pieterszoon Sweelinck: Fantasy over Mein Junges Leben hat ein End
Featuring:
Imogen Huzel - acrobat
Anni Elif Egecioglu - cello
Mikko Perkola - viola da gamba
Miroslav Petkov - trumpet
Jörgen van Rijen - trombone
Dimitar Badurov - piano
Ágnes Bíró - violin
Jae won Lee - violin
Michael Gieler - viola
Péter Szabó - cello
The second edition of the festival Bach Bridges at the BMC has been realised in cooperation with musicians of the Budapest Festival Orchestra and Festivallinks with the artistic direction of Michael Gieler and Péter Szabó. In Festivallinks a number of European music festivals cooperate to create innovative artistic content, which will travel across Europe between 2018 and 2020.
The first part of the concert is brought to you by Hiljaisuus Festivaali, based in the very north of Finland. Their programs combine old and contemporary music with acrobatics. Circus artists and musicians join forces to find new forms of poetic expression.
Trumpet player Miroslav Petkov and pianist Dimitar Bodurov feel equally comfortable playing Bach as they are in jazz or avant-garde electronic music. Nevertheless they always stay close to their own musical roots: Bulgarian folk music. Musical friends from the Budapest Festival Orchestra and the Royal Concertgebouw Orchestra from Amsterdam join them on a unique musical journey.
---
Additional programs of the Bach Bridges Festival:
October 4th 13:30 Bach Bridges Extra: Gloire - Silent Movie Concert
October 4th 19:30 Bach Bridges II. - Ladies Night
October 5th 19:30 Bach Bridges III. - Concertante
Tickets are available for 1000 HUF on the spot,
online at jegy.hu, and at InterTicket Jegypont partners across Hungary.