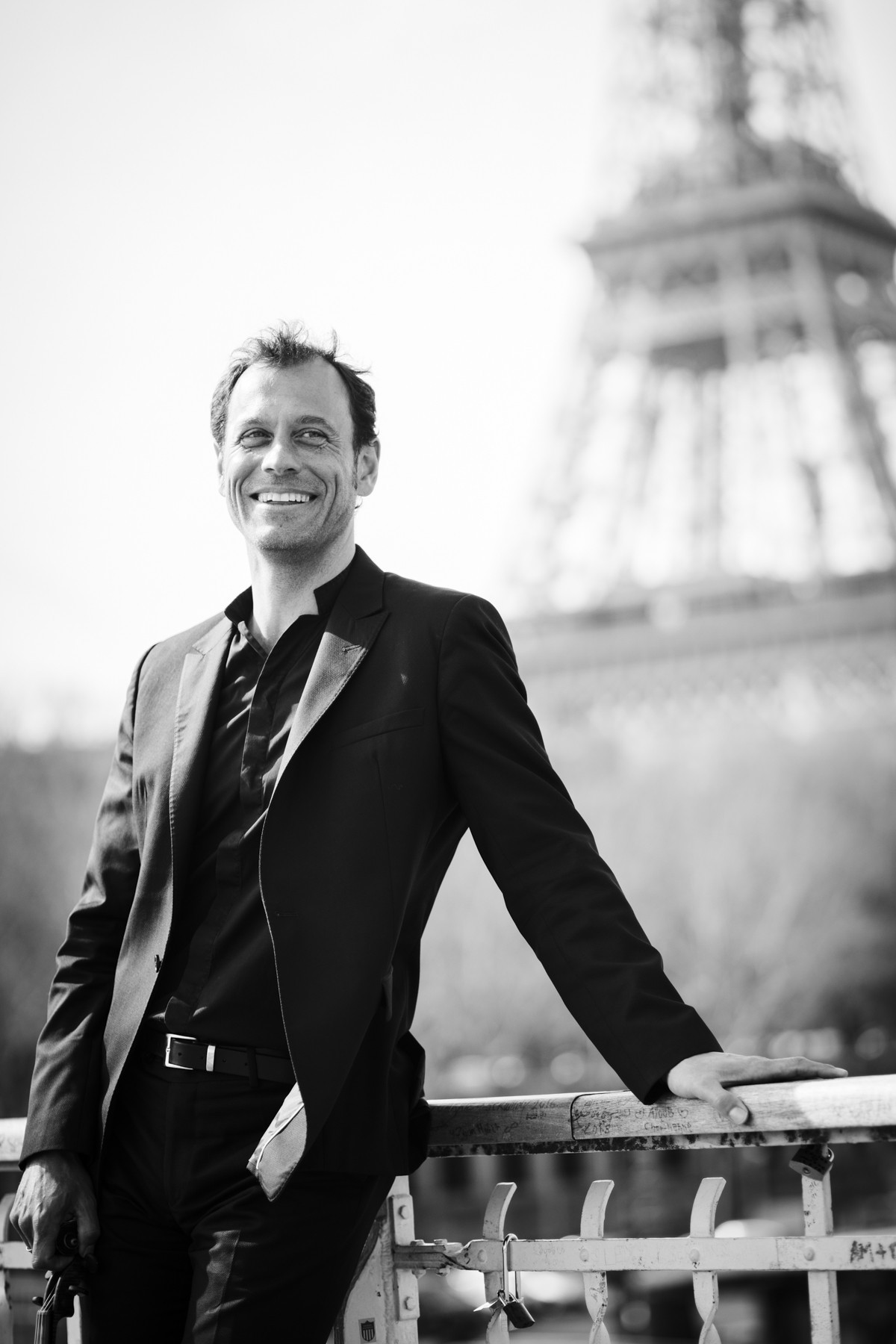 Bach Bridges III. - Concertante
Program:
Csaba Szabó: Psalm from the collection of the Harmonized Transylvanian-Hungarian songs from 18th century
Johann Sebastian Bach: Brandenburg Concerto No. 3, BWV 1048
Johann Sebastian Bach: Violin Concerto in A minor, BWV 1041
Antonio Vivaldi: Concerto for 2 Cellos in G minor, RV531
***
Antonio Vivaldi: Violin Concerto in D Major, RV208 'Grosso Mogul'
Johann Sebastian Bach: Concerto for Two Violins in D minor, BWV 1043
Featuring:
Bertrand Cervera - violin
Ágnes Bíró - violin
Jae-won Lee - violin
Eszter Kökény - violin
Csenge Dósa - violin
Michael Gieler - viola
András Kurgyis - viola
Esther Alfonso da Costa - viola
Péter Szabó - cello
Lidy Blijdorp - cello
Anna Kovács - cello
Rita Sovány - cello
Zsolt Fejérvári - double bass
László Adrián Nagy - harpsichord
Dear Visitors, the concert starts at 19:30 instead of 19:00 as indicated in our monthly program booklet.
---
The second edition of the festival Bach Bridges at the BMC has been realised in cooperation with musicians of the Budapest Festival Orchestra and Festivallinks with the artistic direction of Michael Gieler and Péter Szabó. In Festivallinks a number of European music festivals cooperate to create innovative artistic content, which will travel across Europe between 2018 and 2020.
The original meaning of word concerto means competition. Our Concertante program is a friendly battle between giants: Bach versus Vivaldi. Back in the old days Vivaldi had the status of a rock star. His fresh style inspired many colleague-composers, including Bach.
Today we all love Bach's works, such as his Concerto for two violins. But we are just as happy to introduce to you the delightful concerto for two cellos with Péter Szabó and Lidy Blijdorp or the extravagant Concerto Grosso Mogul, played by the South-Korean violinist Jae-won Lee.
---
Additional programs of the Bach Bridges Festival:
October 3rd 19:30 Bach Bridges I. - Crossing Borders
October 4th 13:30 Bach Bridges Extra: Gloire - Silent Movie Concert
October 4th 19:30 Bach Bridges II. - Ladies Night
Tickets are available for 1000 HUF on the spot,
online at jegy.hu, and at InterTicket Jegypont partners across Hungary.